Boone Comenor Metalimpex France
Founded in 1899, the Boone Comenor Metalimpex HQ is located in northern France.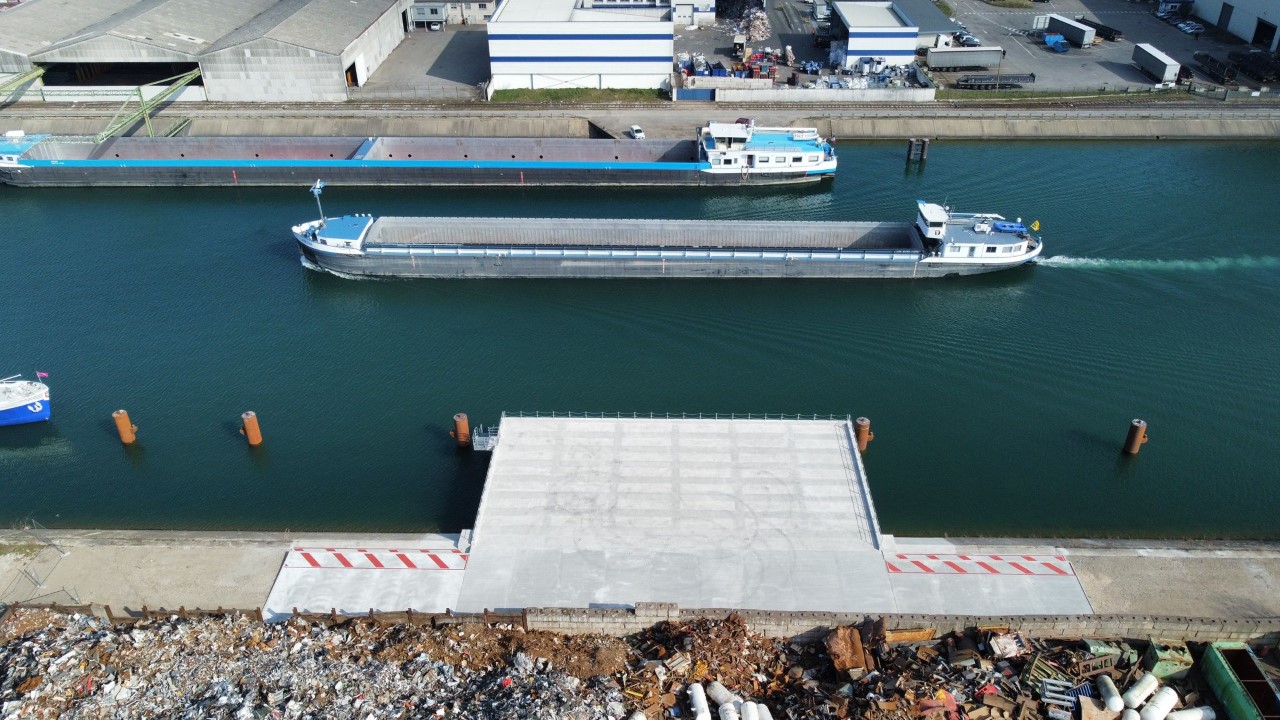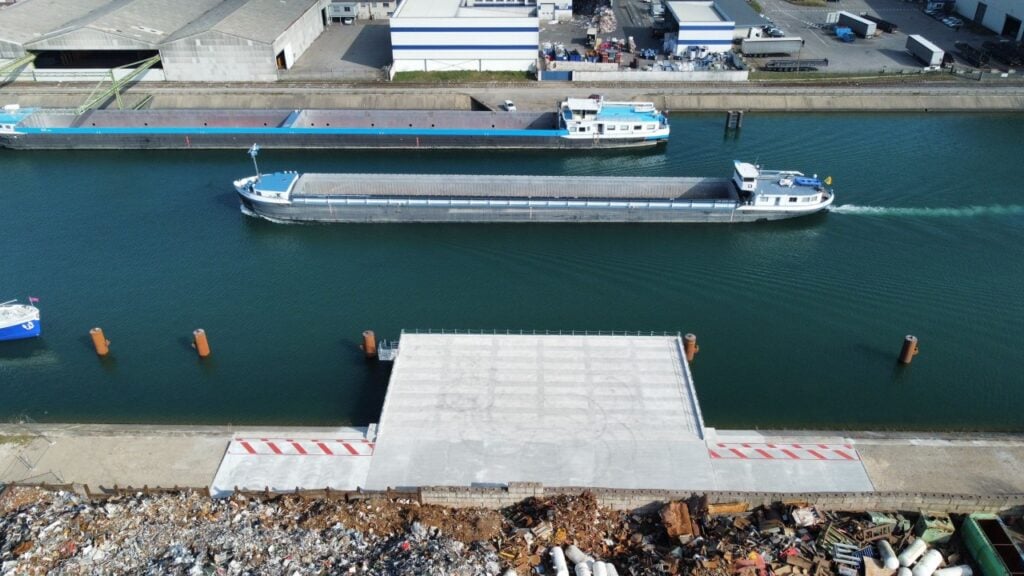 Day in, day out, the subsidiary aspires to co-ordinate its human resources and available tools more effectively in an effort to continuously improve manufacturing and waste management performance.
Since joining SUEZ in 2008, Boone Comenor Metalimpex (BCM) has bolstered its complementary services and expertise in ferrous and non-ferrous scrap recycling.
The French entity is now regarded as a market leader, working hand in hand with strategic industry players.
"Active in 15 countries on 5 continents, BCM has a team of 600-plus members, with each of them continually focused on delivering premium services to every single customer.
What's more, at a time when the sustainable economy and scarce raw materials are both hot topics, we provide concrete solutions. In doing so, we play our part in safeguarding the planet."
Laurent Boone
CEO Boone Comenor Metalimpex
BOONE COMENOR METALIMPEX FRANCE'S MAIN CUSTOMERS ARE CAR MANUFACTURERS AND CAR EQUIPMENT MANUFACTURERS.
Boone Comenor Metalimpex France is scaling up activities with a focus on continuous improvement thanks to the subsidiary's commitment to Quality, Safety and the Environment, combined with its teams' certification.
DISCOVER ALL OUR RESOURCES: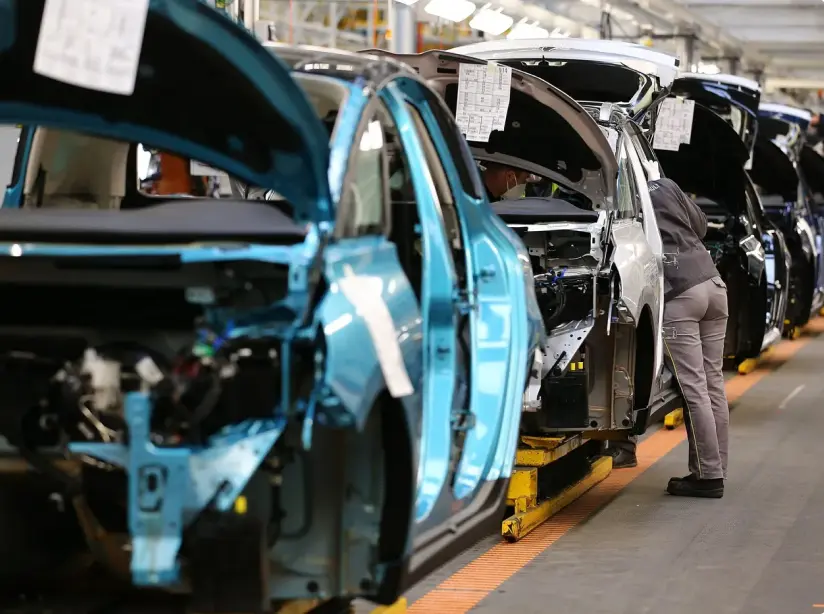 DISCOVER WHAT WE DO IN YOUR COUNTRY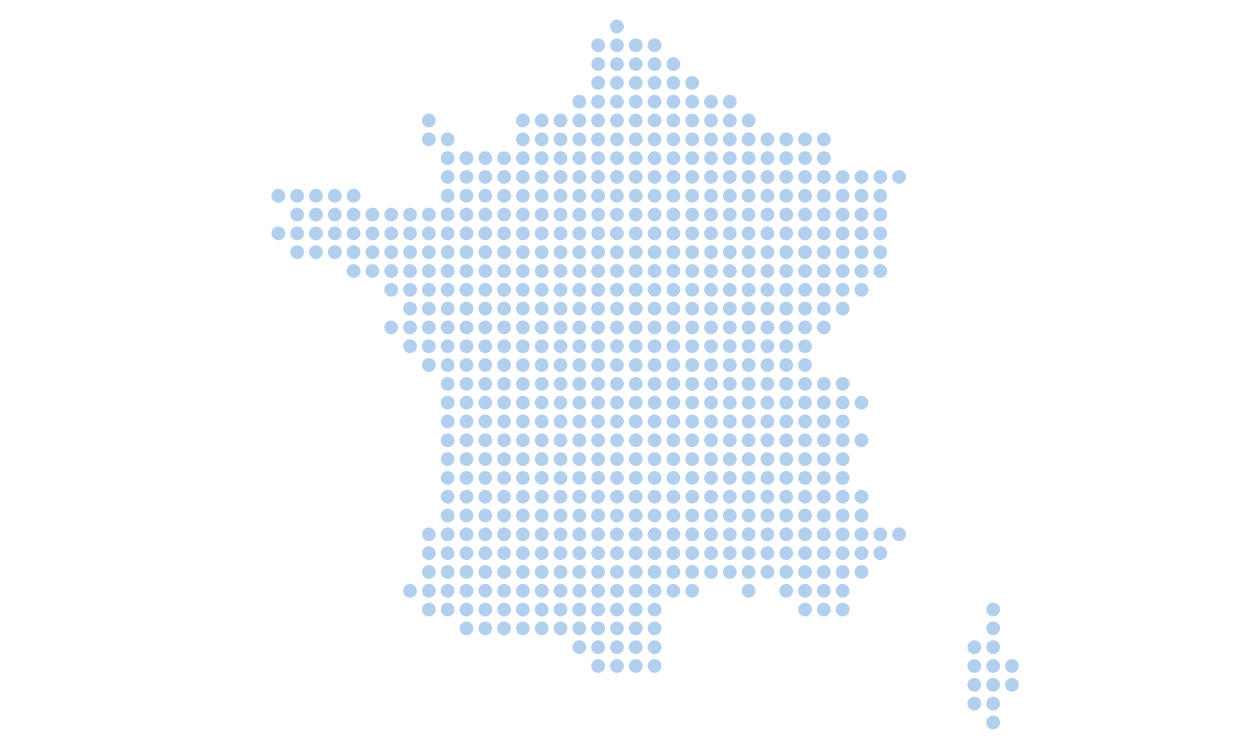 Tell us your needs and questions!
The Metalimpex team is ready to help you today!
Contact