The story of Metalimpex Slovenia dates back to April 2004 at the time of the subsidiary's founding, then named Tojer Metalimpex. The entity was rebranded in July 2007 as Metalimpex SLV d.o.o.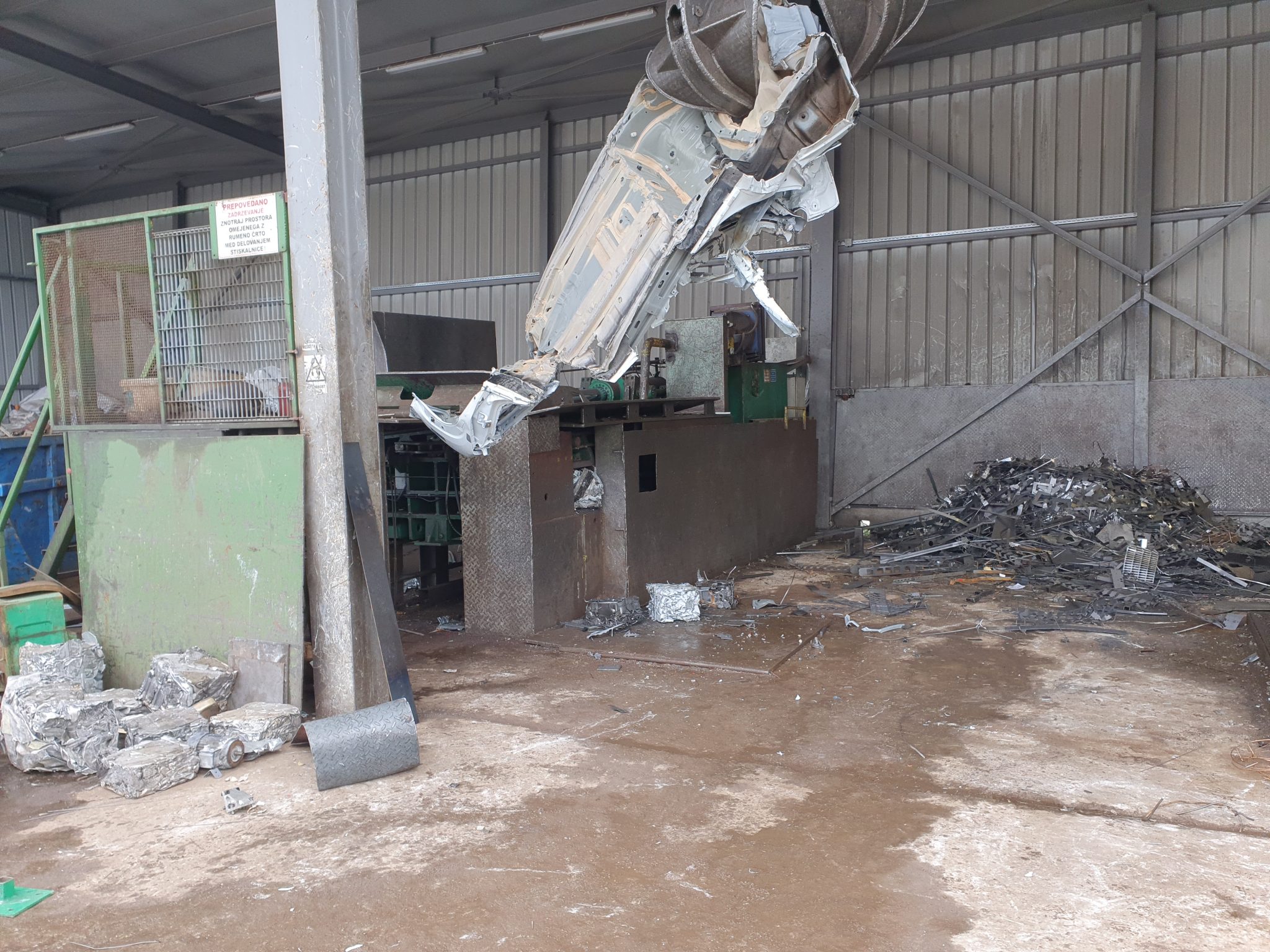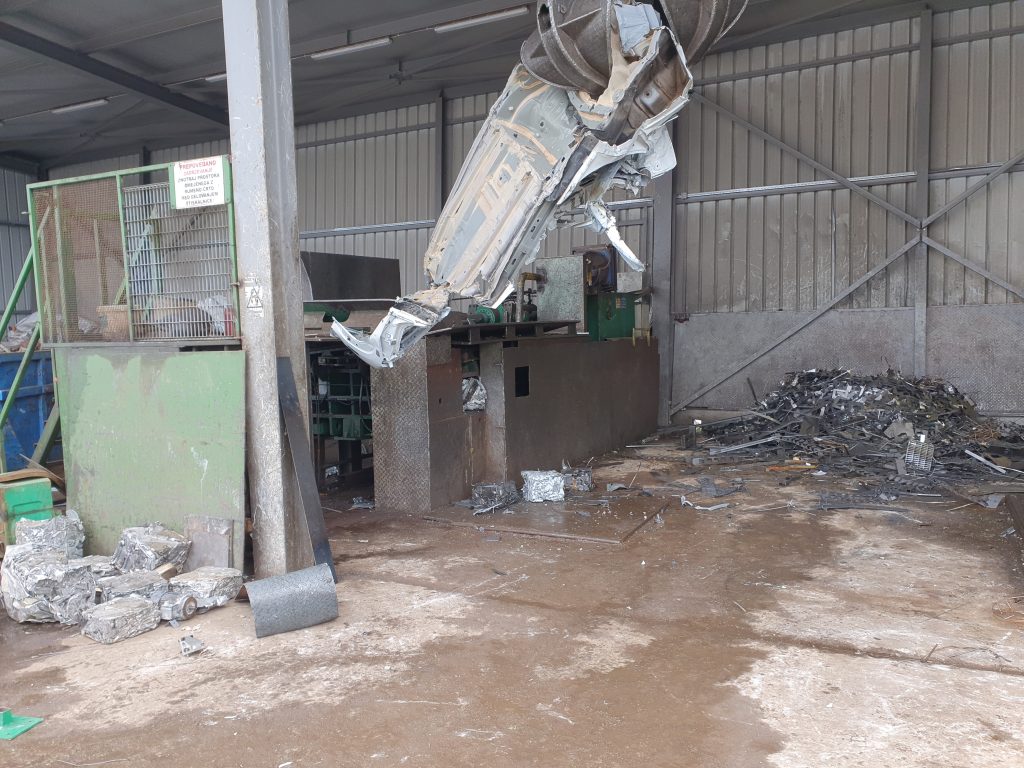 Headquartered in Novo Mesto, Metalimpex Slovenia has a stock yard for scrap metal and other waste located in the Kanižarica industrial park in Črnomelj.
The subsidiary supports its partner, Renault Revoz, with the recycling of scrap metal and other such materials as well as assisting customers in their delivery of first class services and co-ordination of overall waste management.
"As part of BOONE COMENOR METALIMPEX Group, working within the Slovenian market, we provide best-in-class service to our suppliers and a source of controlled, high-quality materials with stable and reliable logistics to our customers. Through these efforts, we contribute to shaping a more sustainable world."
Robert Kastelc
CEO, Metalimpex SLV d.o.o
METALIMPEX SLOVENIA'S MAIN CUSTOMERS ARE CAR MANUFACTURERS AND CAR EQUIPMENT MANUFACTURERS.
Metalimpex Slovenia is scaling up activities with a focus on continuous improvement thanks to the subsidiary's commitment to Quality, Safety and the Environment, combined with its teams' certification.
DISCOVER ALL OUR RESOURCES: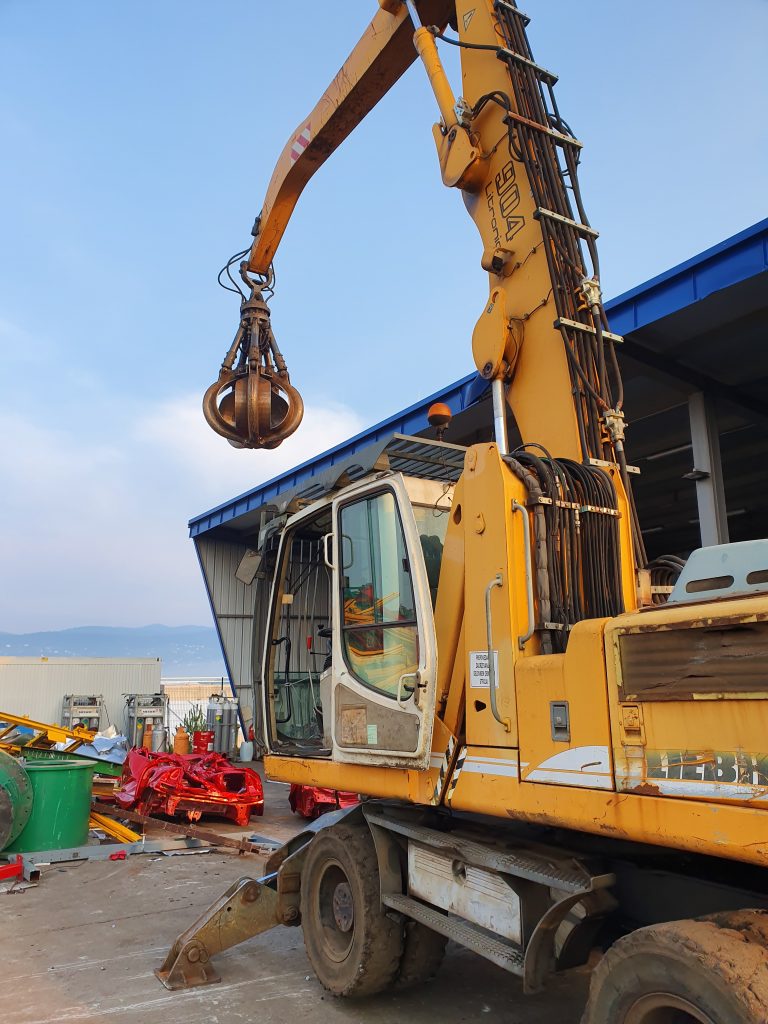 DISCOVER WHAT WE DO IN YOUR COUNTRY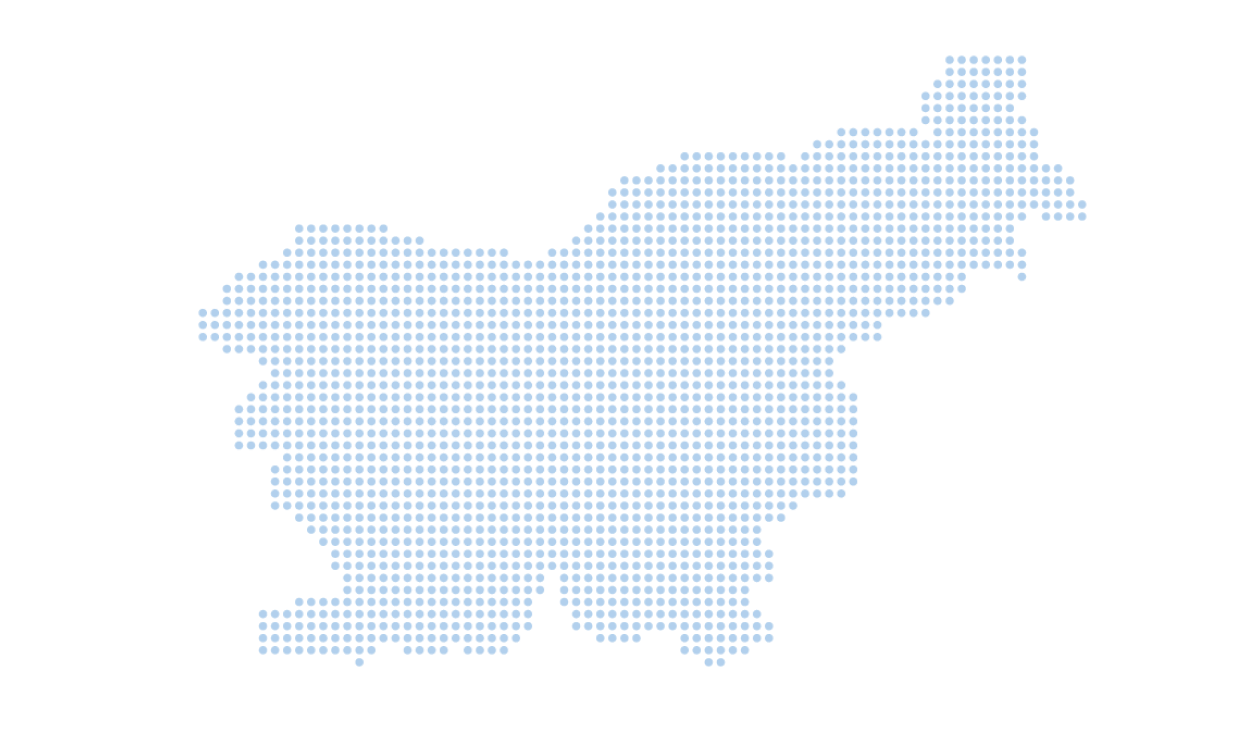 Tell us your needs and questions!
The Metalimpex team is ready to help you today!
Contact