Metalimpex UK operates from the town of Sunderland, near the city of Newcastle in north-east England.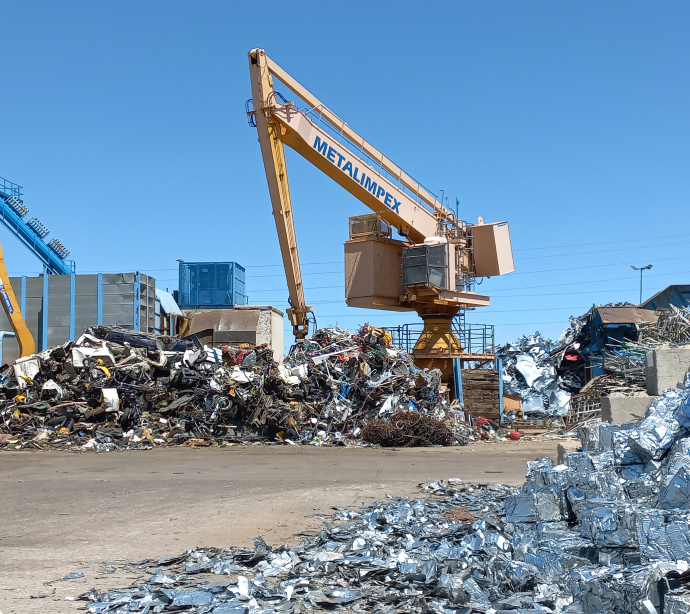 Active since 1980, the subsidiary was the first established abroad by Metalimpex.
"Through its UK subsidiary, Metalimpex supports one of its main partners in addition to a stamping company which entrusts the Group with its services across several countries."
Frédéric Le Poulichet
CEO Metalimpex UK
METALIMPEX UK'S MAIN CUSTOMERS are CAR MANUFACTURERS AND CAR EQUIPMENT MANUFACTURERS.
Metalimpex UK is scaling up activities with a focus on continuous improvement thanks to the subsidiary's commitment to Quality, Safety and the Environment, combined with its teams' certification.
DISCOVER ALL OUR RESOURCES: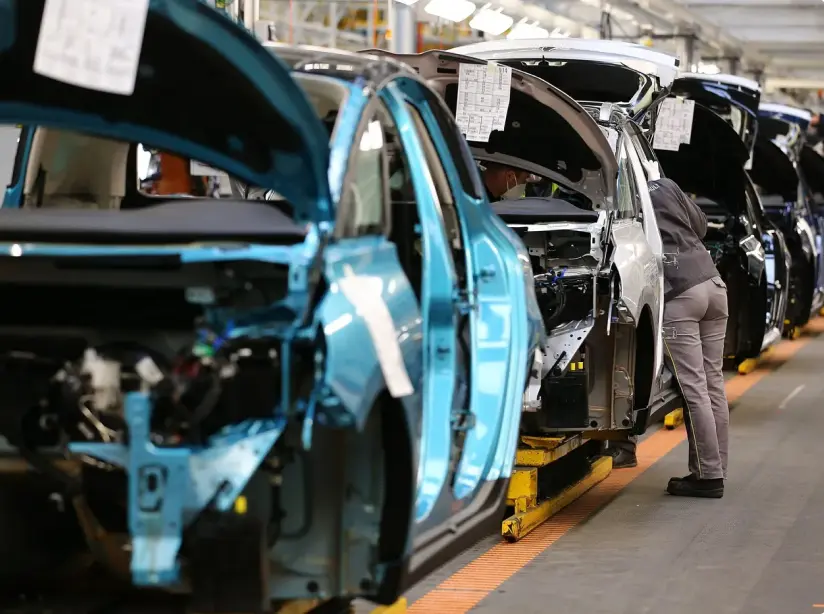 DISCOVER WHAT WE DO IN YOUR COUNTRY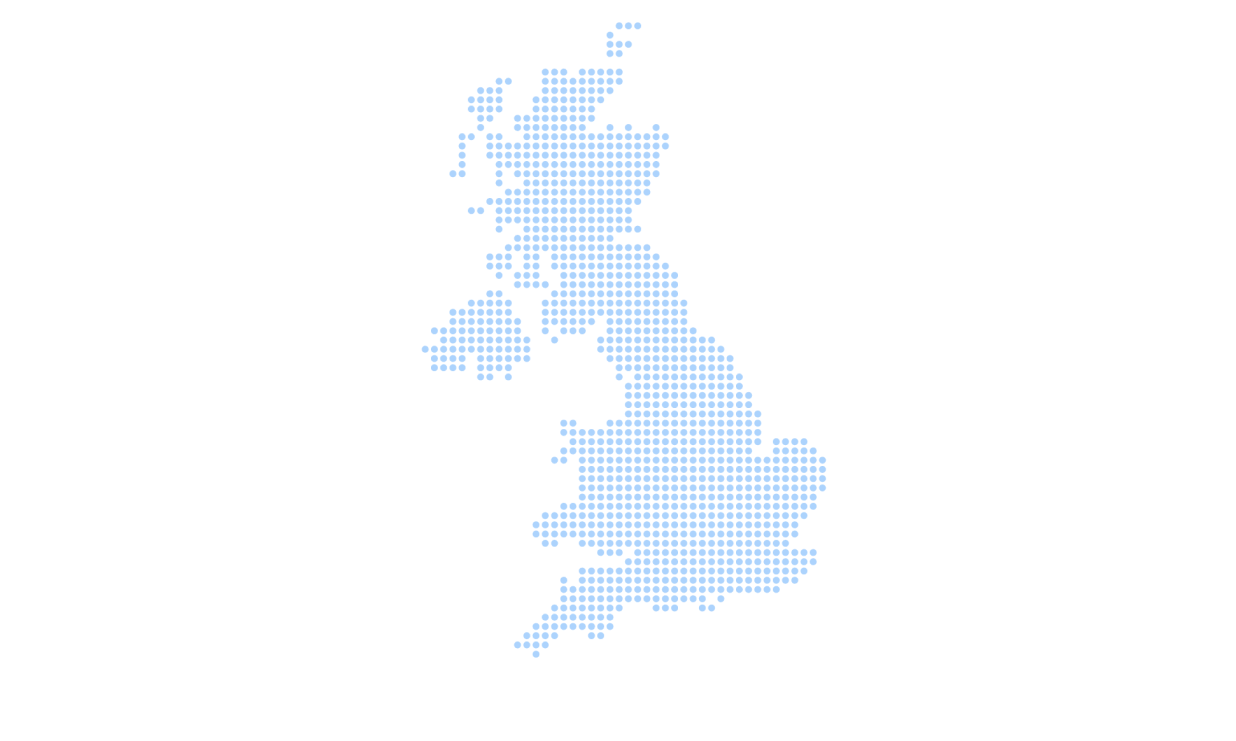 Tell us your needs and questions!
The Metalimpex team is ready to help you today!
Contact