Metalimpex Slovakia, s.r.o.
The story of Metalimpex Slovakia begins in 2004, at the time of the subsidiary's establishment. Today, the entity has 4 sites and a team of around 50 people.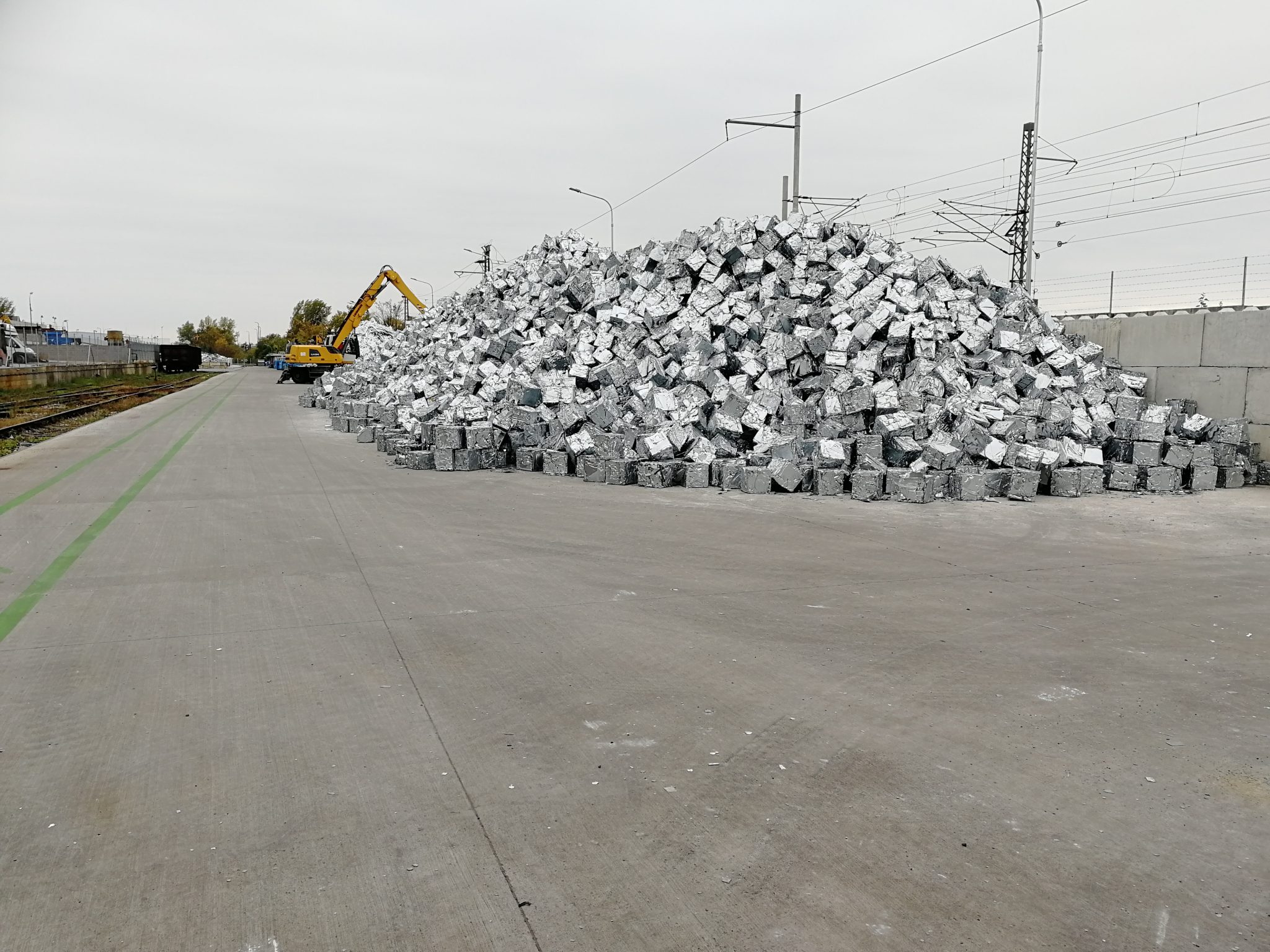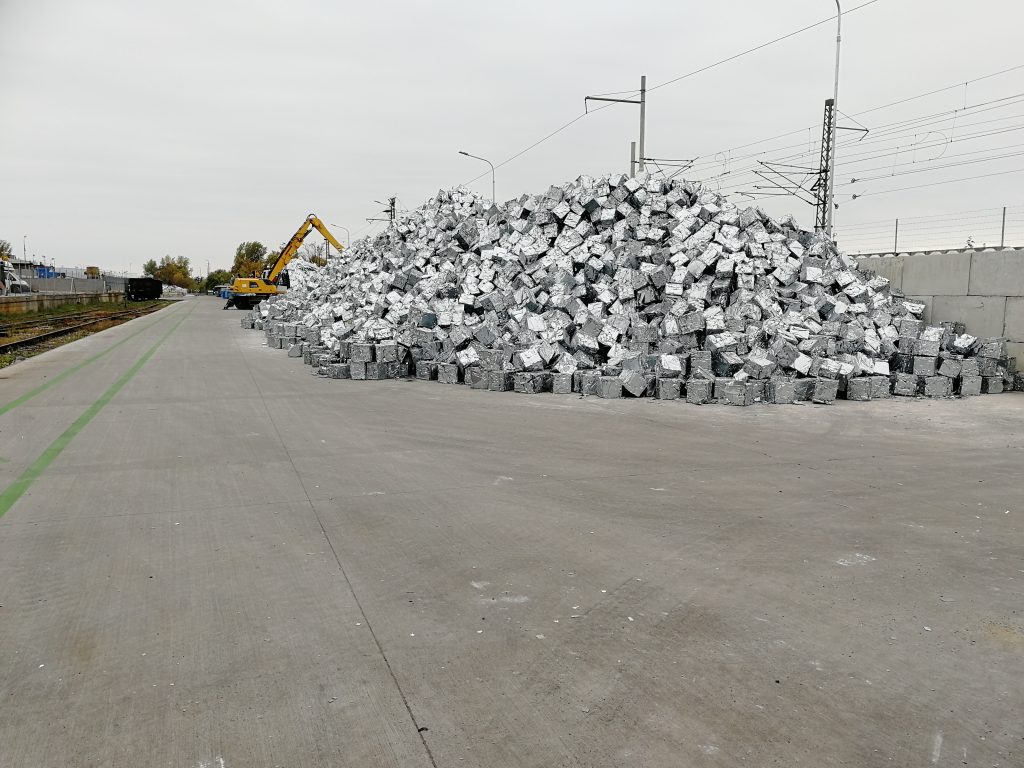 Metalimpex Slovakia s.r.o. is a private limited liability company. Its core business centres on the purchase and sale of industrial ferrous and non-ferrous metals. Since 2008, the subsidiary has formed part of SUEZ, the recognised expert in this field.
Metalimpex Slovakia works closely with a number of companies including material suppliers as well as directly producing such materials across Slovakia and surrounding regions.
The subsidiary includes 4 sites:  
At the local level, our key strengths are extensive waste storage capacity, directly-owned material-technical equipment (trucks, containers, material handling machines), solvency and reliability.
"In order to be one of the leaders in recycling of ferrous and non-ferrous metals we are constantly improving our services and take the enviroment and customers satisfaction into consideration. We are creating suitable working enviromet, so the quality of our providing products and services are crucial for our employees. Our goal is bussines expansion in the car industry with respect to the green economy."
Dusan Polak
CEO Metalimpex Slovakia
METALIMPEX SLOVAKIA'S MAIN CUSTOMERS ARE CAR MANUFACTURERS AND CAR EQUIPMENT MANUFACTURERS.
Metalimpex Slovakia is ISO 14001 and ISO 9001 certified. The Slovakian government environmental authorities have also licensed the entity to conduct operations across its Trnava, Vráble, Zvolen and Horný Hričov sites.
The subsidiary is able to process over 150,000 tons of material thanks to its range of machinery and equipment which includes 1 centrifuge, 1 aluminium sorting line and 2 batch presses. Overall tonnage increases by the year.
DISCOVER ALL OUR RESOURCES: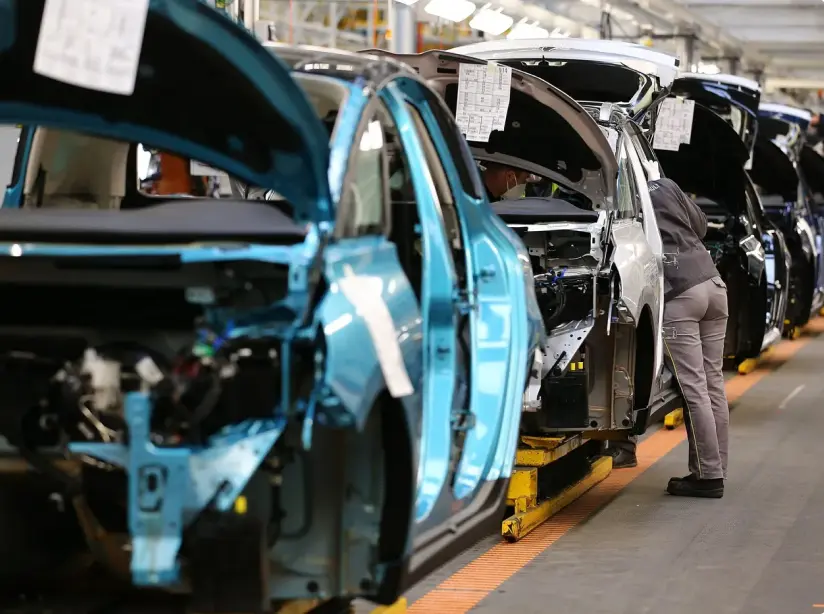 Tell us your needs and questions!
The Metalimpex team is ready to help you today!
Contact