Founded 1983 in Santander, Metalimpex Ibérica started out with just six employees and two trucks.
Today, the subsidiary has a 100-strong team of employees, located throughout the Iberian Peninsula.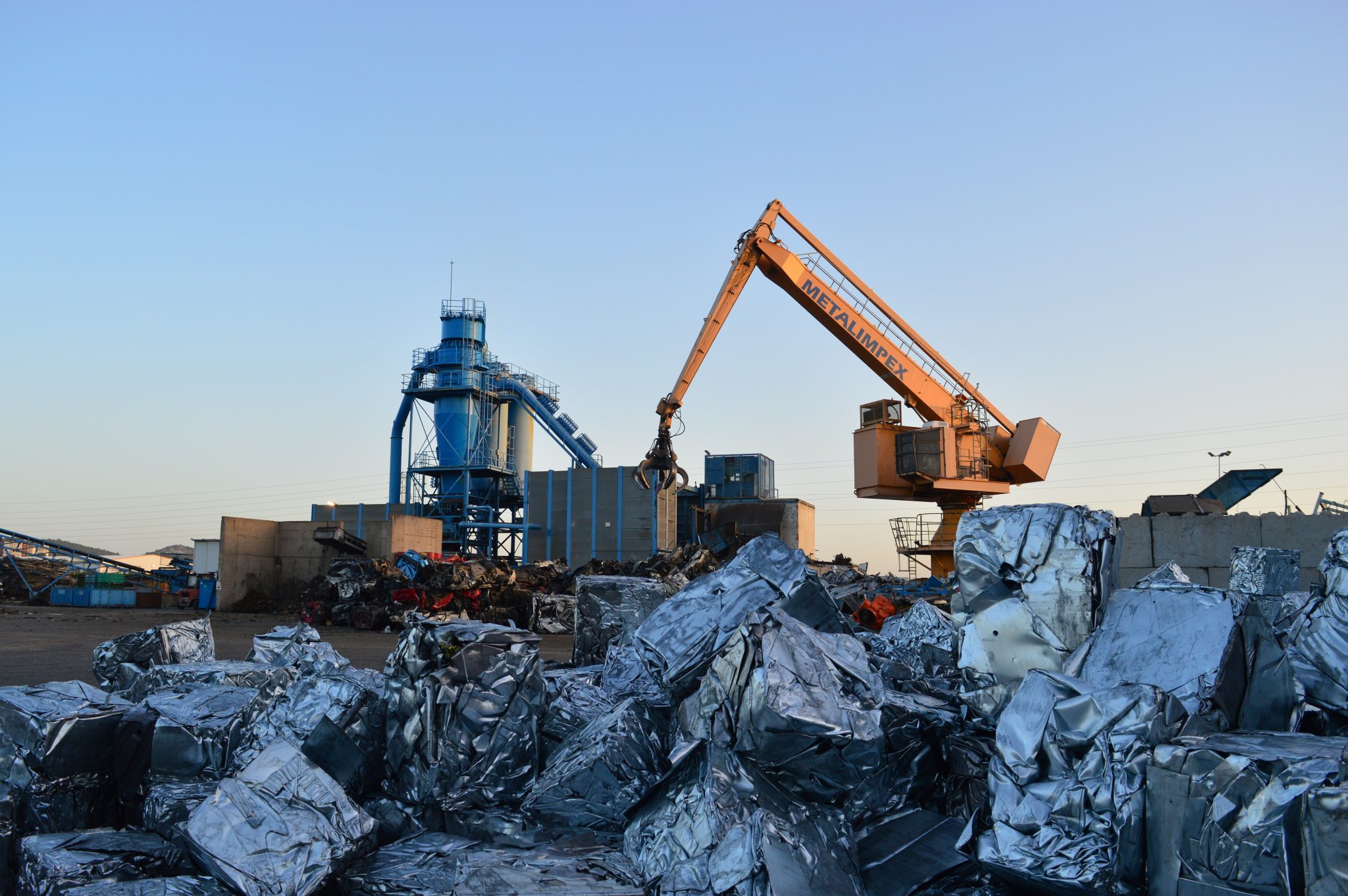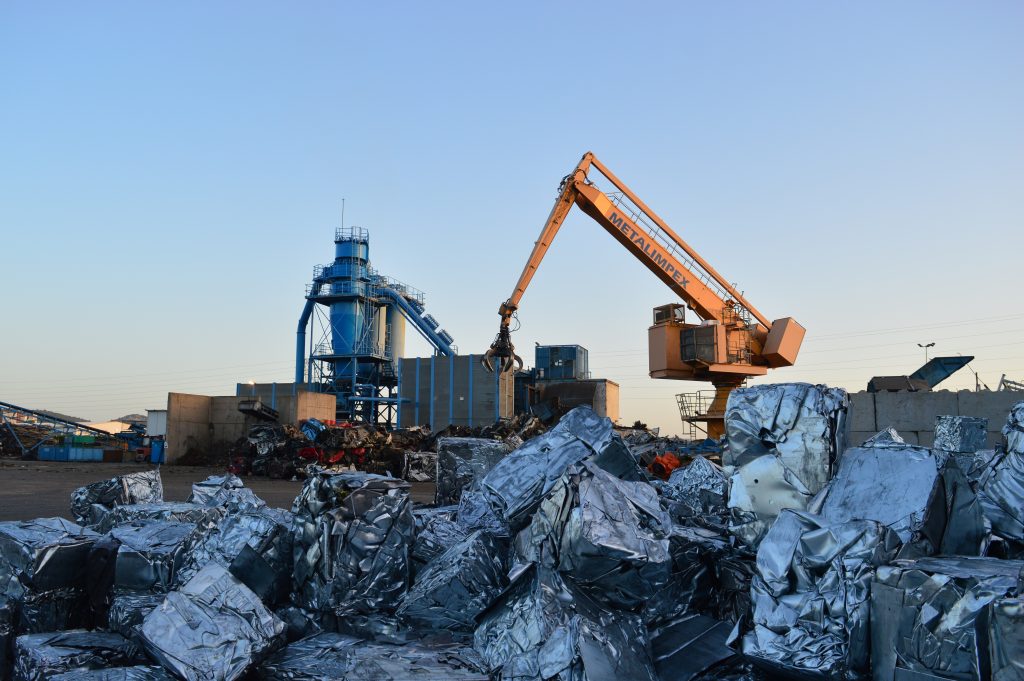 The subsidiary is headquartered in Magaz de Pisuerga in the province of Palencia, in northern Spain. Year in, year out, the entity has continued its development throughout Spain, extending its services to key automotive players.
Metalimpex Ibérica processes and recovers scrap tons by the thousands, giving them a second life.
Metalimpex Ibérica's business is illustrated by the management of metal and non-metal waste, directly from companies. Services range from the mere purchase and recovery of waste to fully integrated on-site management by deploying comprehensive turnkey solutions for customers.
Whatever the context, Metalimpex Ibérica caters to its customers' every need.
"Our strength lies in our versatility, both as an automotive supplier and circular economy player, thereby championing sustainable material recycling."
Jose-Vicente Forner
General Manager
THE SHREDDER : OUR KEY TO SUCCESS.
Around 10,000 tons of ferrous and non-ferrous waste is processed by our shredder's relentless jaw machines, thereby reintegrating the value chain in their recovered state.
DISCOVER ALL OUR RESOURCES: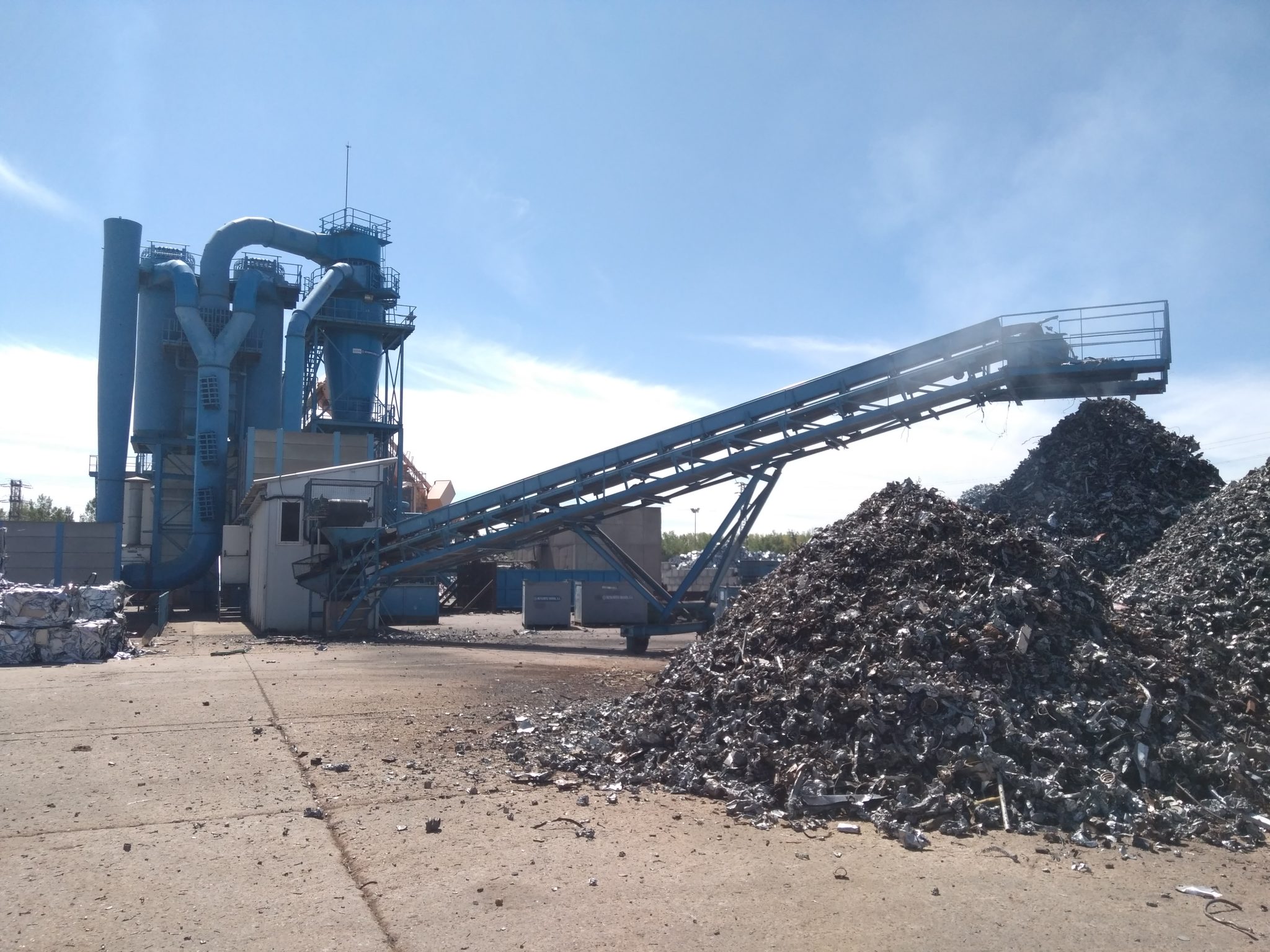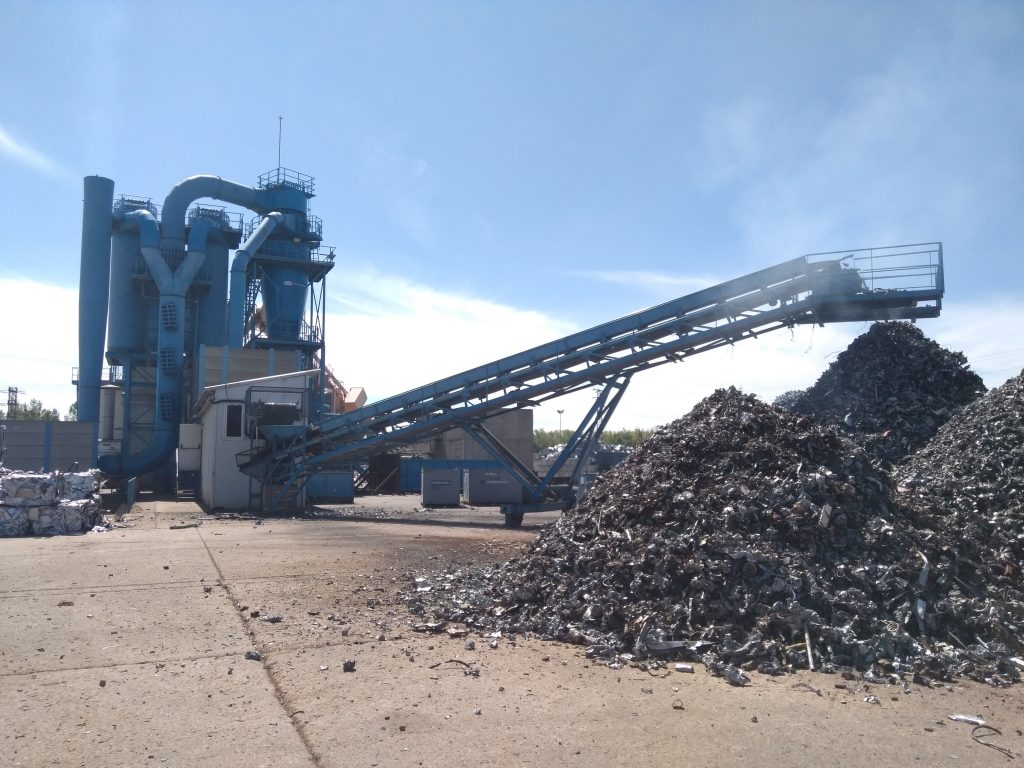 DISCOVER WHAT WE DO IN YOUR COUNTRY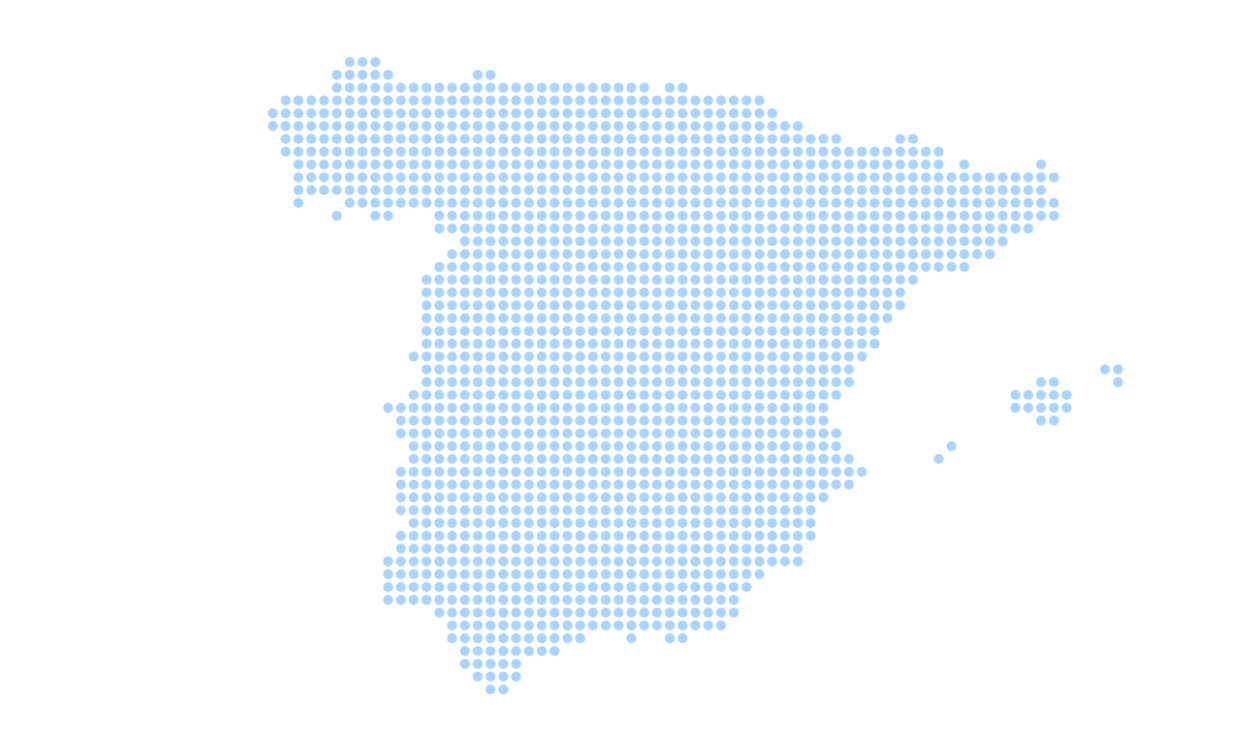 Tell us your needs and questions!
The Metalimpex team is ready to help you today!
Contact