BCM Recycling India Private Limited
With a population of 1.2 billion, India could become the third largest global automotive market with 9 million cars sold per year in 2020 versus 3 million to date.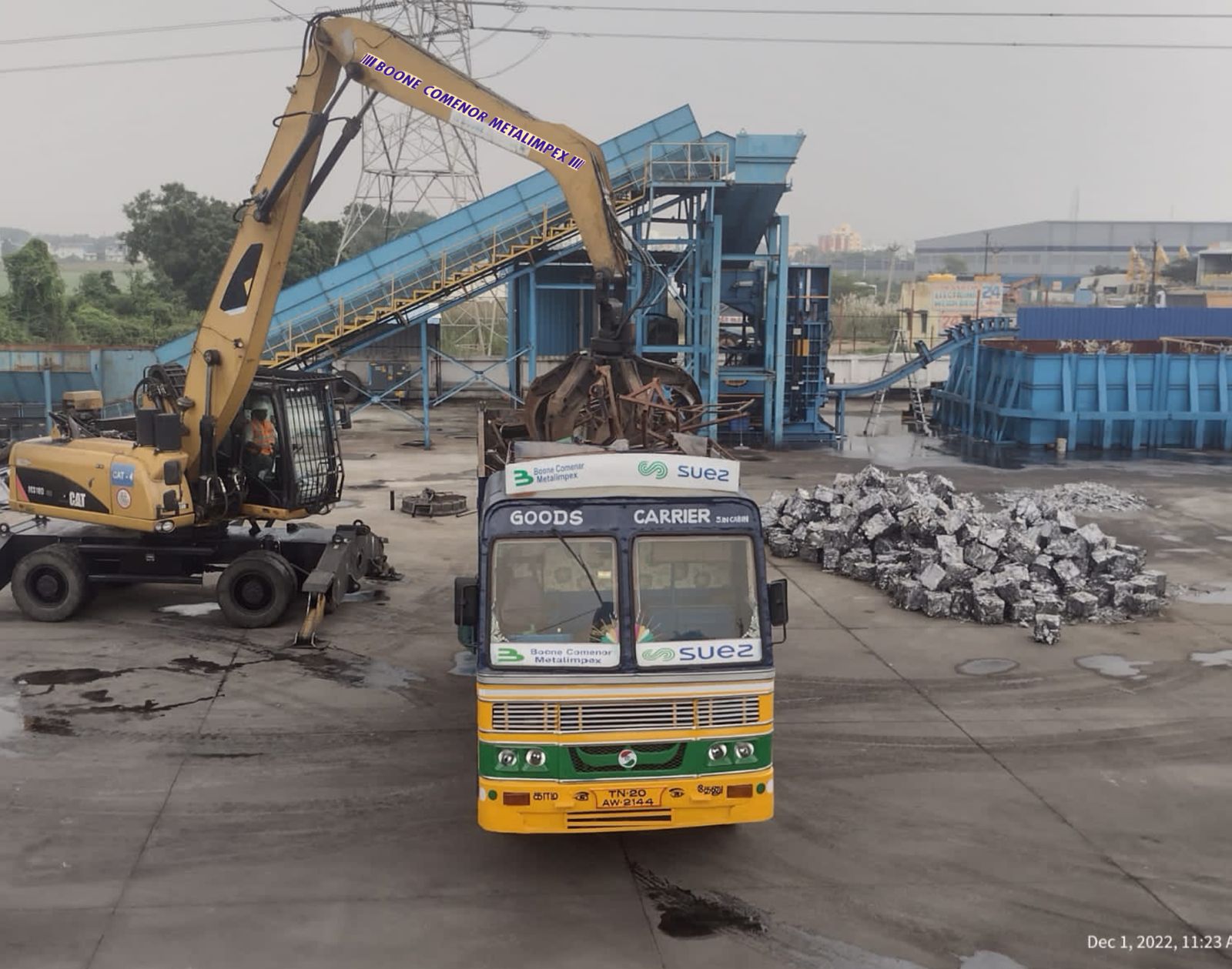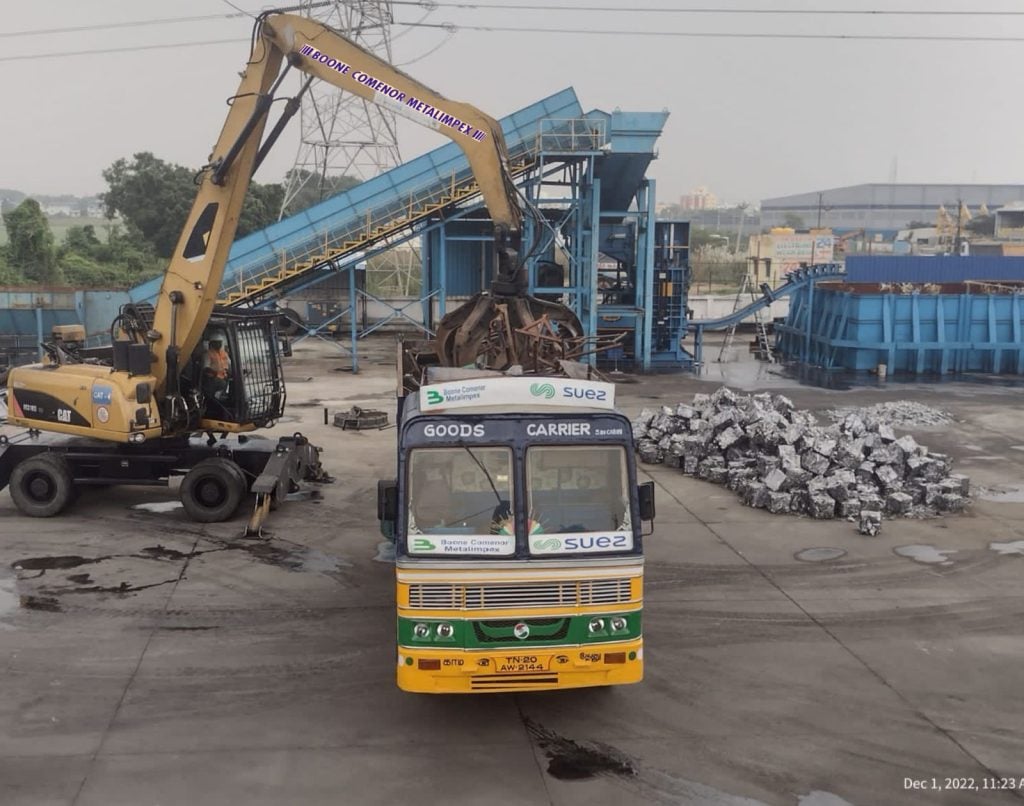 Metalimpex's Indian subsidiary, BCM Recycling India Private Limited, is located in Chennai. The entity specialises in recovering ferrous and non-ferrous metals from the fast-developing automotive industry.
The new subsidiary team has actively operated since Q1 2018.
"Great things in this business are never done by one person, they're done by a team of our people."
Vikram Prasad
GM Boone Comenor Metalimpex Recycling India
BCM Recycling India Private Limited's MAIN CUSTOMERS are CAR MANUFACTURERS and CAR EQUIPMENT MANUFACTURERS.
BCM Recycling India Private Limited is scaling up activities with a focus on continuous improvement thanks to the subsidiary's commitment to Quality, Safety and the Environment, combined with its teams' certification.
DISCOVER ALL OUR RESOURCES: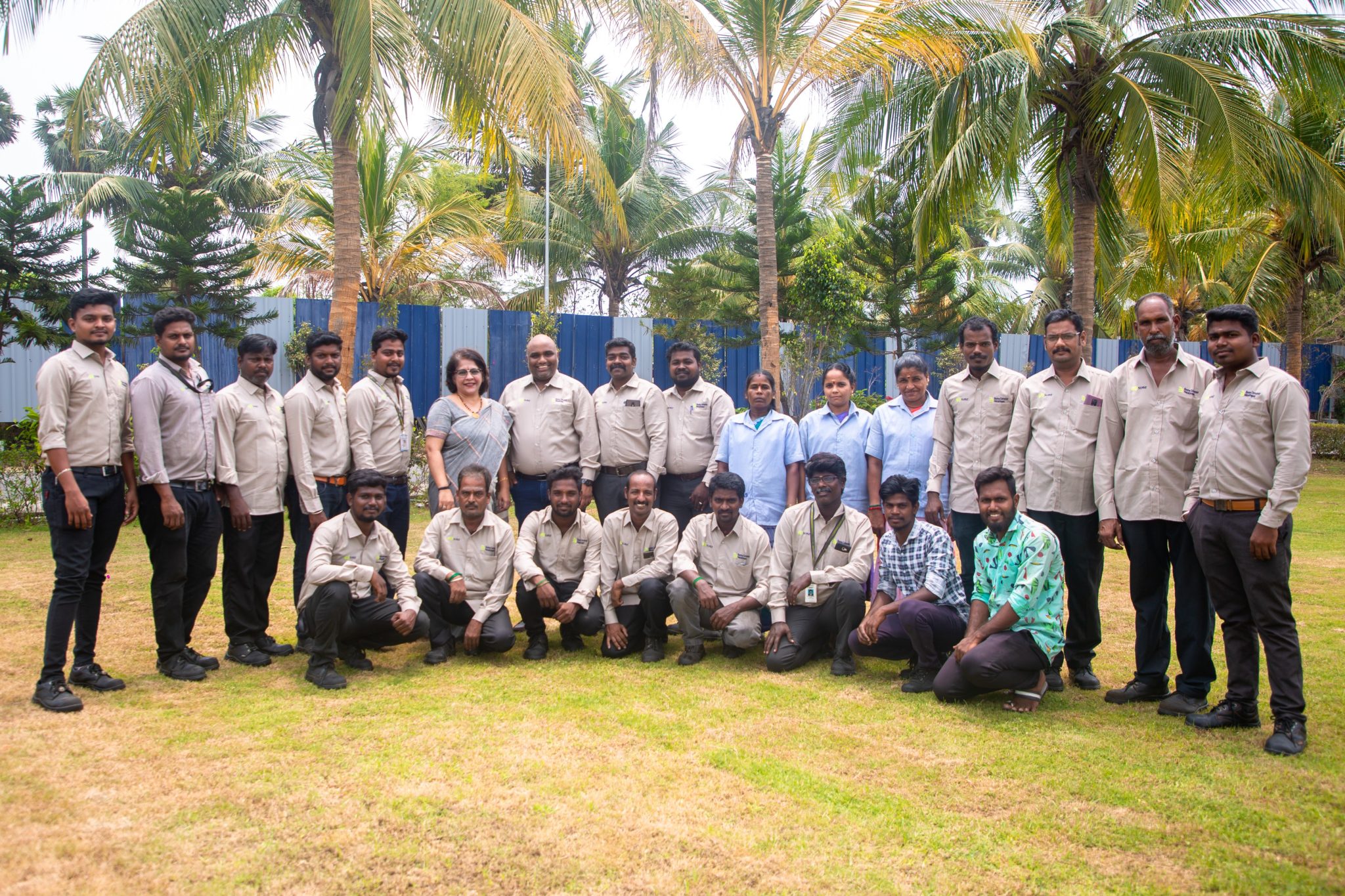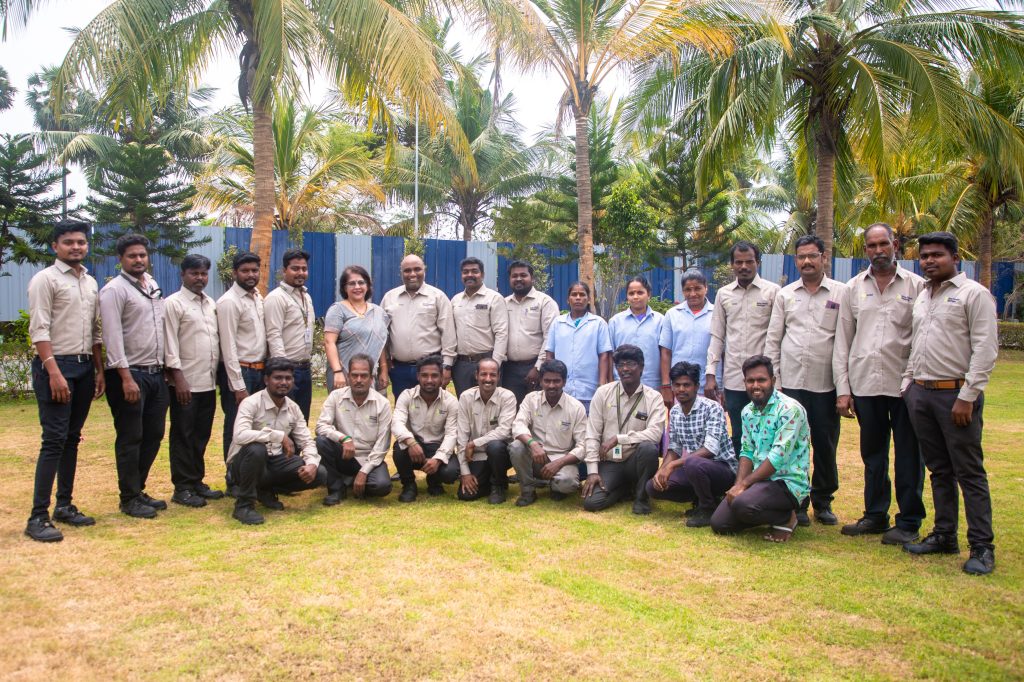 DISCOVER WHAT WE DO IN YOUR COUNTRY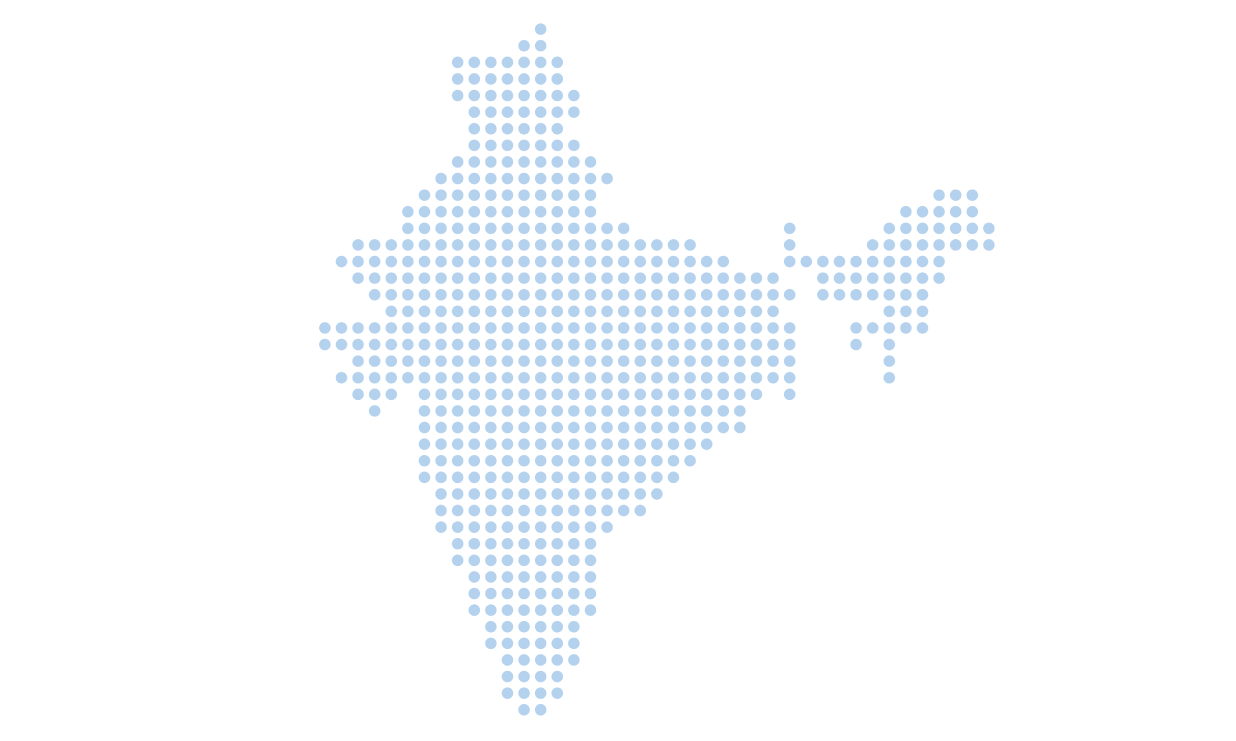 Tell us your needs and questions!
The Metalimpex team is ready to help you today!
Contact