Metalimpex Romania has actively recycled and recovered ferrous and non-ferrous metals since 2001.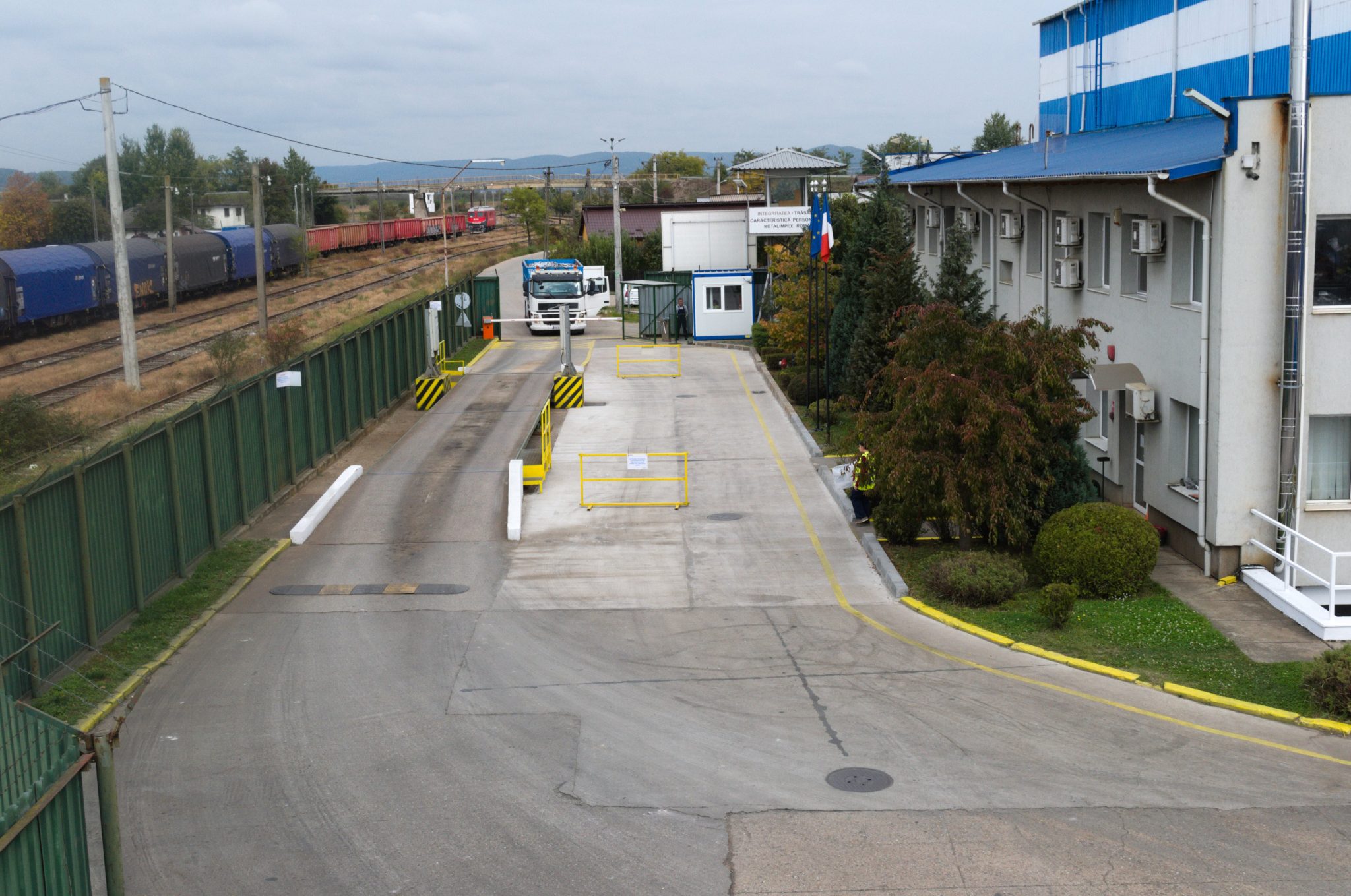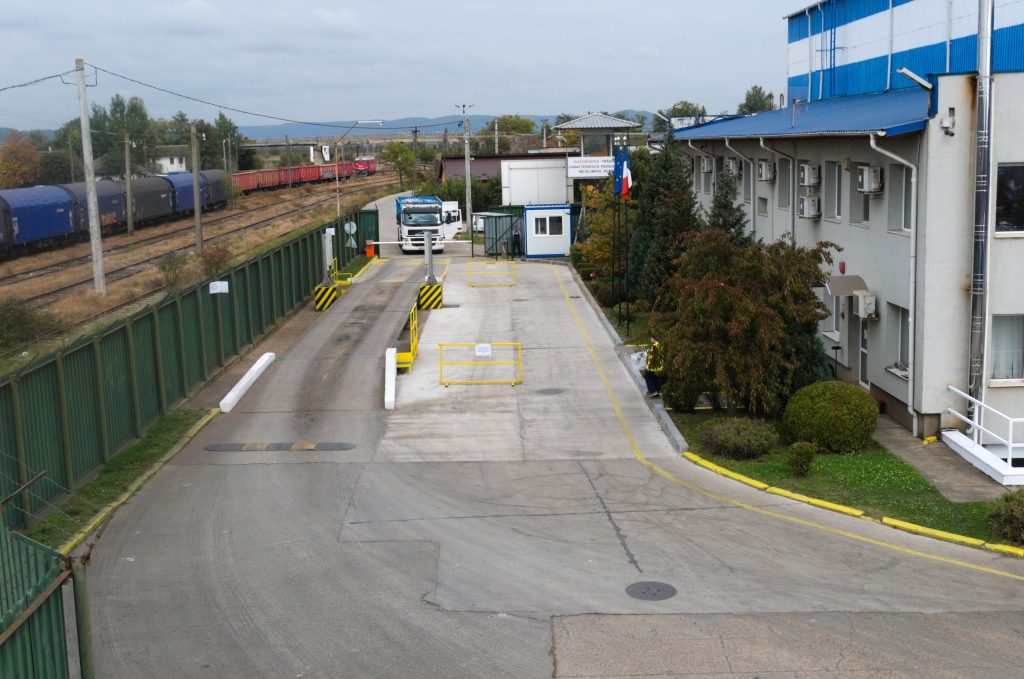 SUEZ acquired BCM France in 2008. As a result, the subsidiary now represents one of the recognised industry leaders worldwide.
The entity stands out through its customer premium pack offering, which guarantees:
– high-quality waste management;
– and proven engineering expertise.
We work alongside 15-plus companies as raw materials provider, delivering products to the main steel mills and foundries both in Romania and abroad.
Our products and services are certified for Quality (ISO9001), Safety (ISO 45001), and the Environment (ISO 14001). In this spirit, we make a conscious effort to provide best-in-class products and services that protect our planet and consider the expectations and motivations of our people.
"Our partners and employees are long-standing suppliers of large corporations at the European and global level, catering to the needs of the automotive, rail, metal and steel industries.
For this reason, Boone Comenor Metalimpex takes its partners' recyclable material recovery to the next level, offering customers an ample-sized network to ensure the quality and responsiveness required of their operations. It gives us a competitive advantage in managing our exclusive partnerships."
Marian Serban
CEO, Metalimpex Romania
METALIMPEX ROMANIA'S MAIN CUSTOMERS ARE CAR MANUFACTURERS AND CAR EQUIPMENT MANUFACTURERS.
Metalimpex Romania is scaling up activities with a focus on continuous improvement thanks to the subsidiary's commitment to Quality, Safety and the Environment, combined with its teams' certification.
DISCOVER ALL OUR RESOURCES: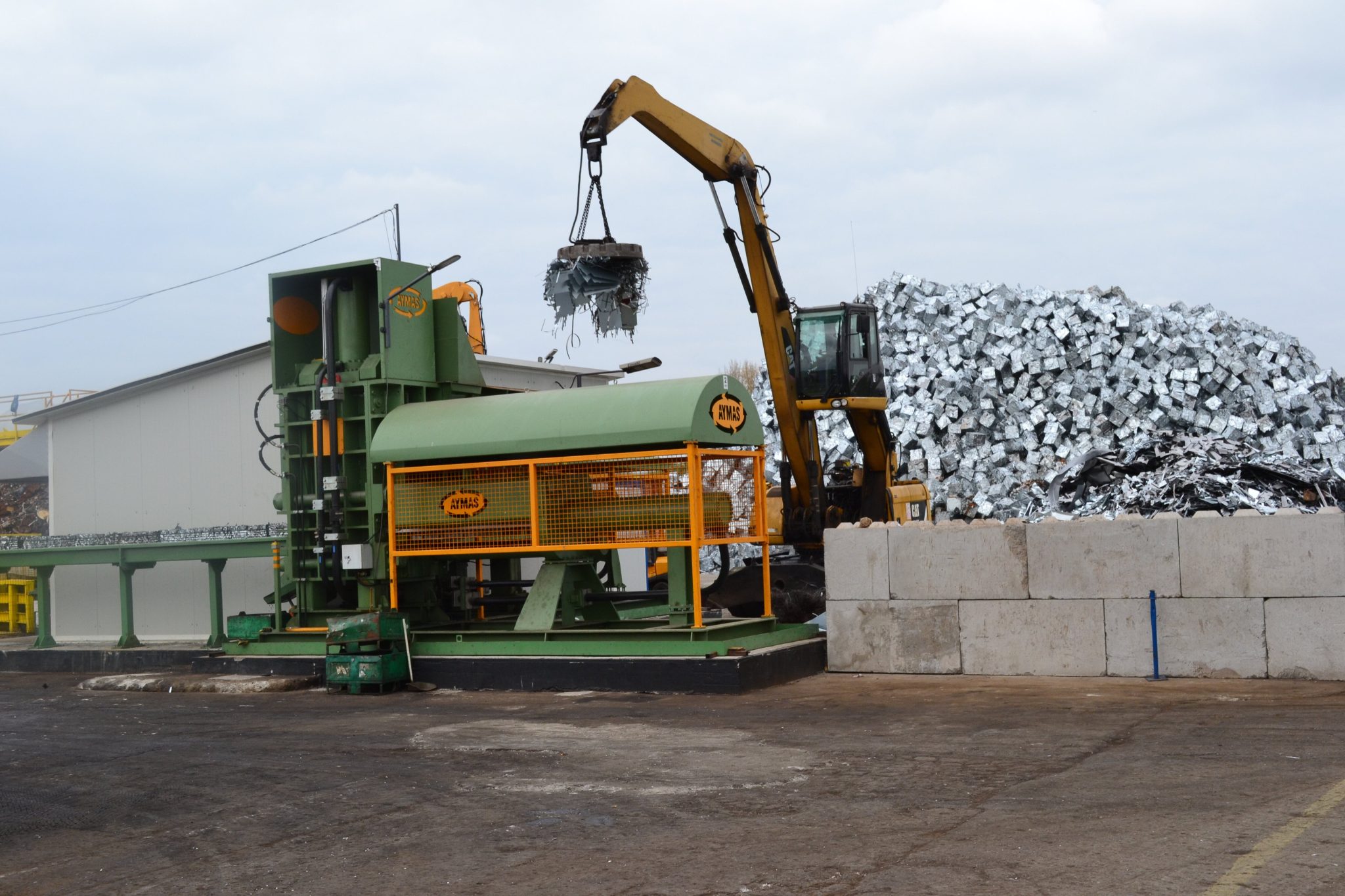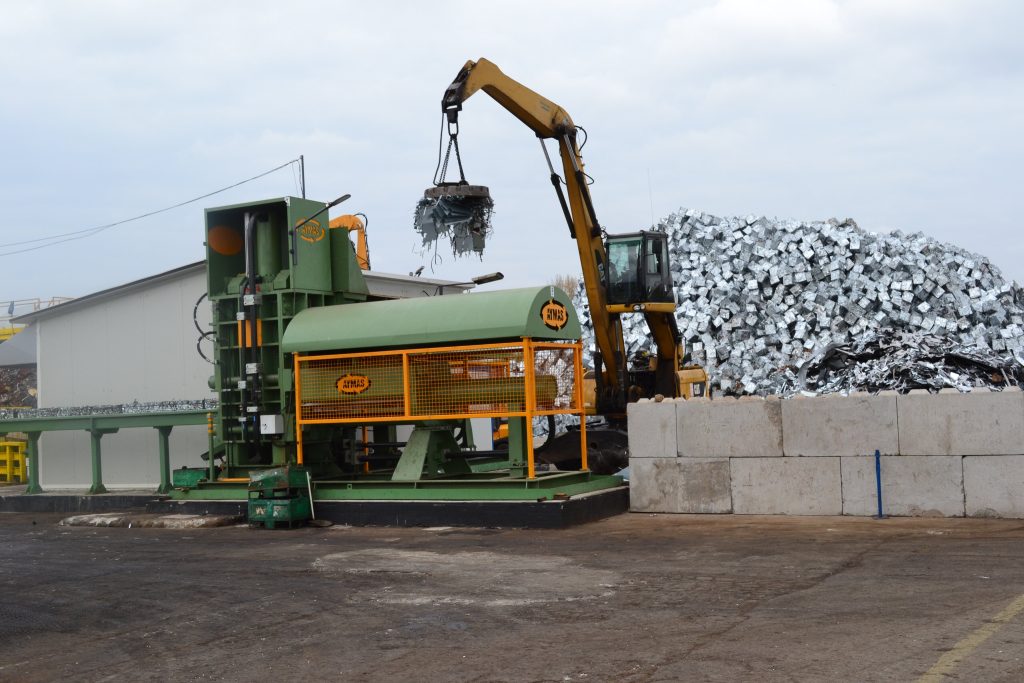 DISCOVER WHAT WE DO IN YOUR COUNTRY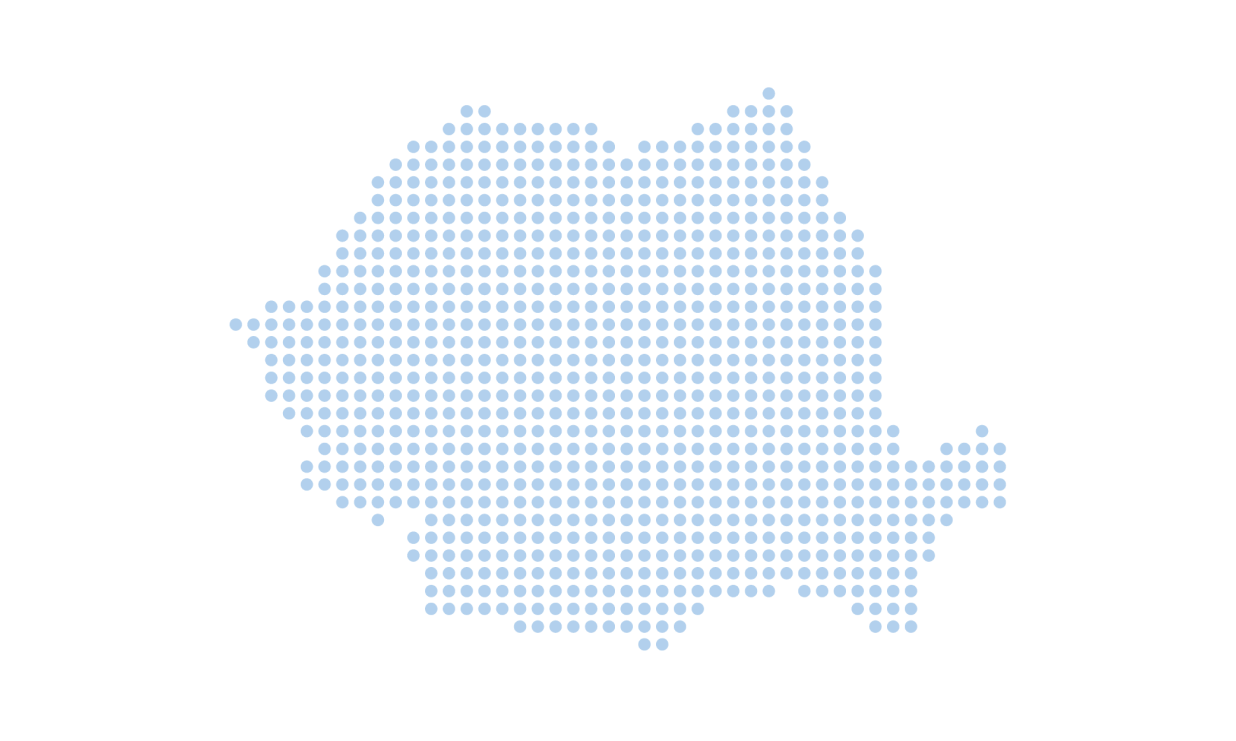 Tell us your needs and questions!
The Metalimpex team is ready to help you today!
Contact