Metalimpex Wuhan was founded in September 2005. Located at the heart of the Wuhan Economic and Technological Development Zone, the subsidiary specialises in the recycling and recovery of ferrous and non-ferrous scrap from automobiles.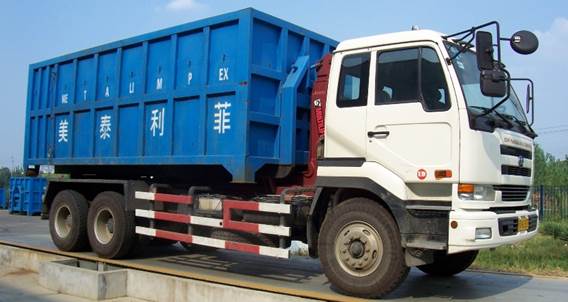 Metalimpex China takes pride in its premium service and an open style of management. For Metalimpex Wuhan, priority number one is to secure customer resources while upholding a duty of care to the environment, employees and equipment.
This is why the entity's highly qualified team of staff is on hand to provide a custom turnkey service upon completion of a personalised review, with support from a technical, operations and logistics standpoint.
Our China subsidiary is fully committed to offering top-quality products and services, complying with health and safety and building a greener planet. To this end, the entity promotes its three-tier system of standards: Quality management (ISO 9001), Environmental management (ISO 14001) and Health & Safety management (OHSAS 18001).
With this in mind, the subsidiary regularly conducts monitoring and tests on its workforce in an endeavour to meet the most stringent standards, whether internally or externally.
"As a wholly owned BCM subsidiary, we have actively operated in China since 2006, harnessing our expertise in recycling for car manufacturers and car equipment manufacturers."
Luc Zeng
CEO, Metalimpex Wuhan
METALIMPEX WUHAN'S MAIN CUSTOMERS ARE CAR MANUFACTURERS AND CAR EQUIPMENT MANUFACTURERS.
Metalimpex Wuhan is scaling up activities with a focus on continuous improvement thanks to the subsidiary's commitment to Quality, Safety and the Environment, combined with its teams' certification.
DISCOVER ALL OUR RESOURCES: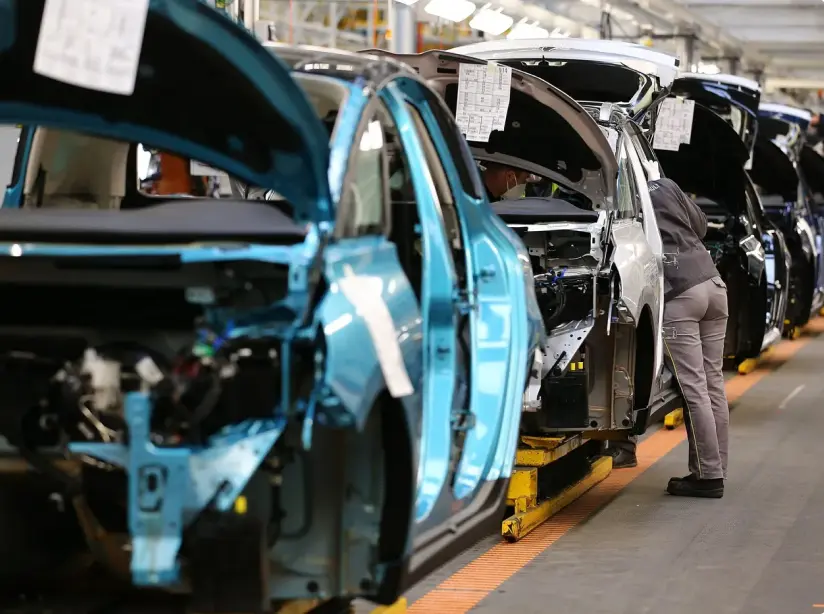 DISCOVER WHAT WE DO IN YOUR COUNTRY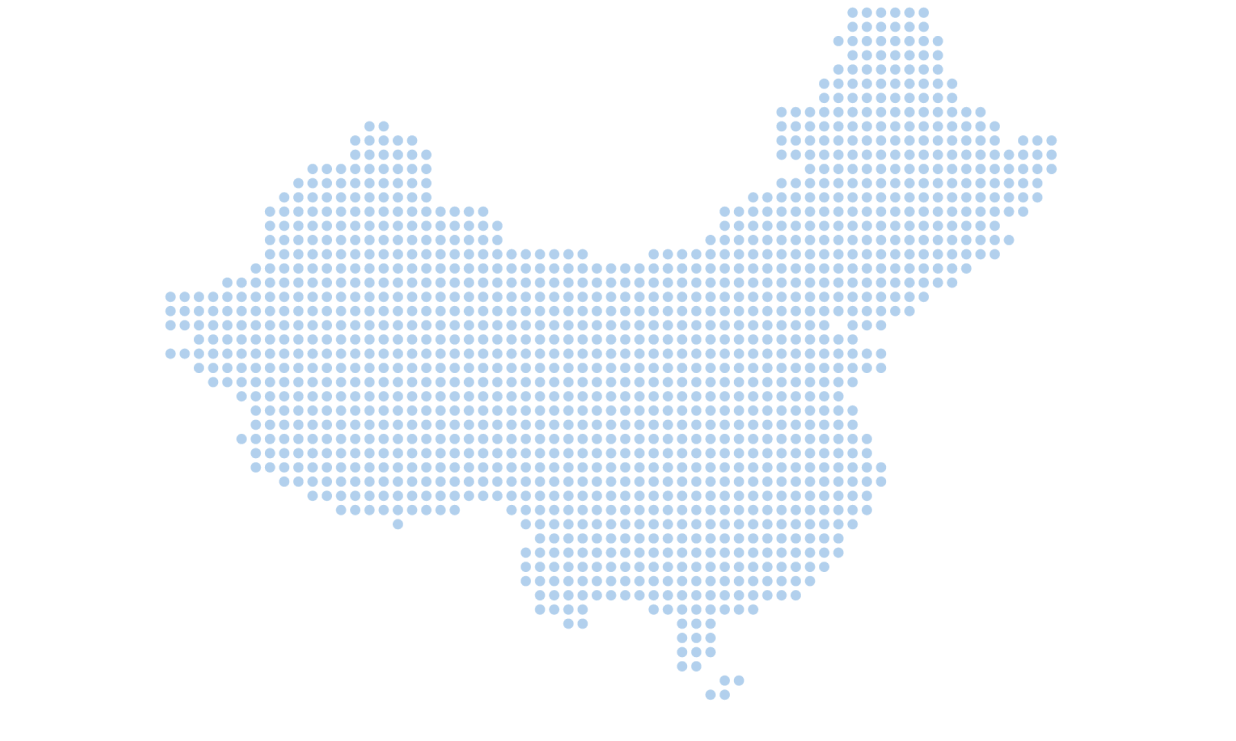 Tell us your needs and questions!
The Metalimpex team is ready to help you today!
Contact