For 120 years,
Metalimpex has recycled
ferrous and non-ferrous
metals the world over

Since its founding in 1899, Metalimpex has worked alongside customers to address their waste management challenges.
Metalimpex is a circular economy player that collects, sorts and recycles raw materials by recovering scrap and metals from its customers directly on their premises or Metalimpex sites. The Group then manages the transfer of these materials to processing industries including steel mills, foundries and aluminium and copper smelters.
1899
Pierre Boone establishes a company, processing a few hundred tons of metal each month
1920
Pierre's son, Robert, takes over the company
The automotive industry is born: the first-ever partnership is forged with Peugeot
1970
Bernard Boone, the founder's grandson, heads up the Group, now headquartered in Marquette-Lez-Lille
Metalimpex specialises in managing automotive metals, processing tens of thousands of tons each month
1980
The Group opens its first foreign affiliates in the UK, Turkey and Eastern Europe
1983
To support the development of Renault and PSA, Metalimpex starts operations in Spain, followed by Slovenia, Portugal, Slovakia and Romania
1992
Laurent Boone joins the Group's teams in Turkey and Spain to further his understanding of various local cultures
2001
Metalimpex partners up with Toyota
2002
The Group forms a partnership with Ford, first in Bordeaux, then in Romania and Brazil
2004
Laurent Boone succeeds his father as the Group's CEO
Green Metal France, a joint venture with Toyota Tshusho, is created
2006
Metalimpex opens a subsidiary in China
2007
Metalimpex opens a subsidiary in Brazil
2008
SUEZ Group acquires Metalimpex
2009
Metalimpex kick-starts a partnership with Groupe SNOP in the Czech Republic
2010
Renault Nissan becomes a shareholder
2019
Metalimpex supports PSA's opening of a new plant in Kenitra, Morocco
2020
The Group opens subsidiaries in Germany and Poland
2022
Metalimpex Italy opens
Renault Group subsidiary, The Future Is Neutral, takes over the shareholding in Metalimpex
IT'S 1899 AND THE STORY BEGINS IN NORTHERN FRANCE
Pierre Boone, then a cabinetmaker, founded Boone in the city of Lille. At the time, this small company honed its expertise in recycling non-specialist metals, processing a few hundred tons of metal on a monthly basis.
Years later, Pierre's son, Robert, followed in his footsteps to develop the Group's metal recycling capabilities in the Lille region. This period marked the beginning of the automotive industry and the Group's first-ever partnership is forged with Peugeot.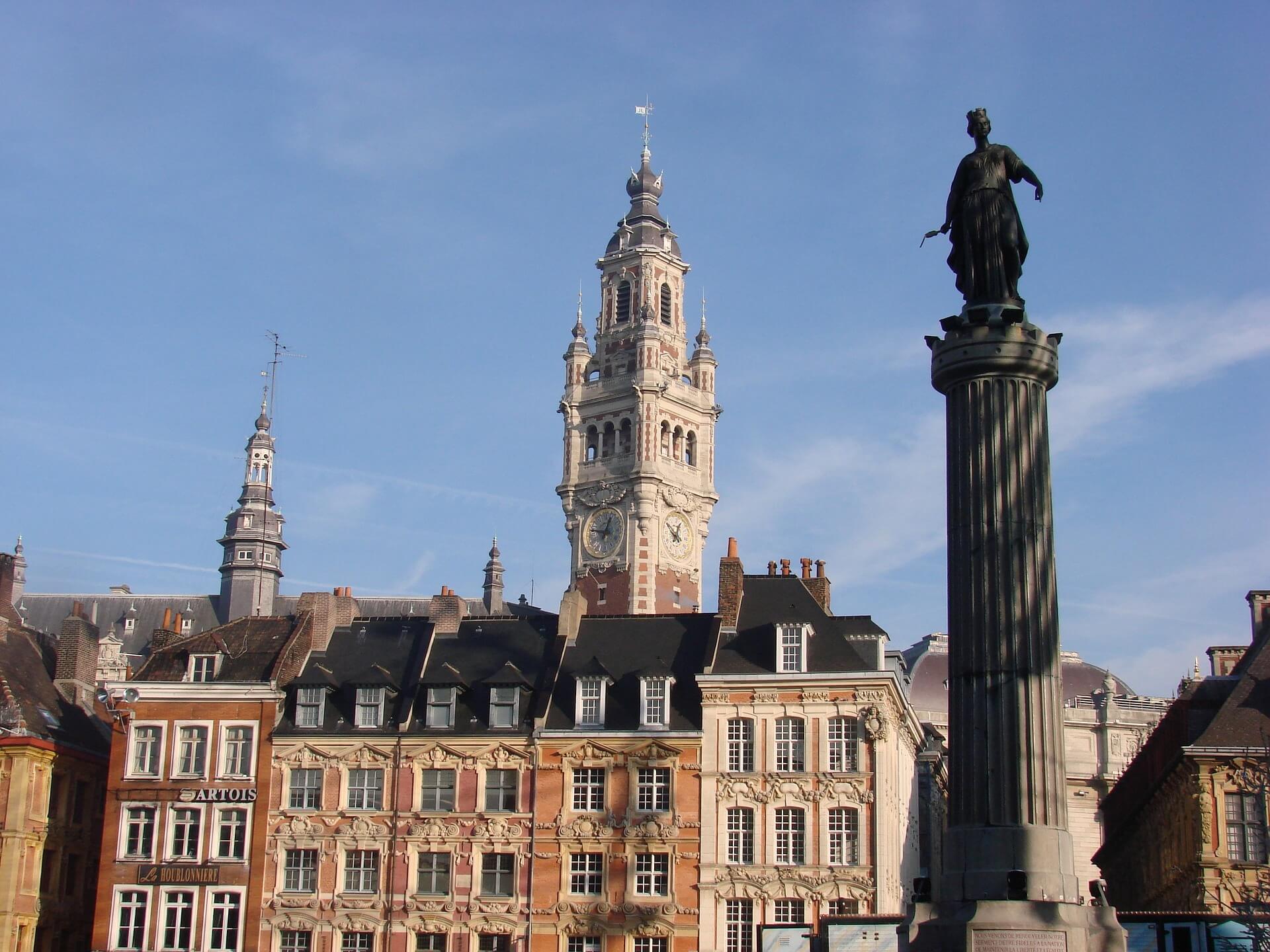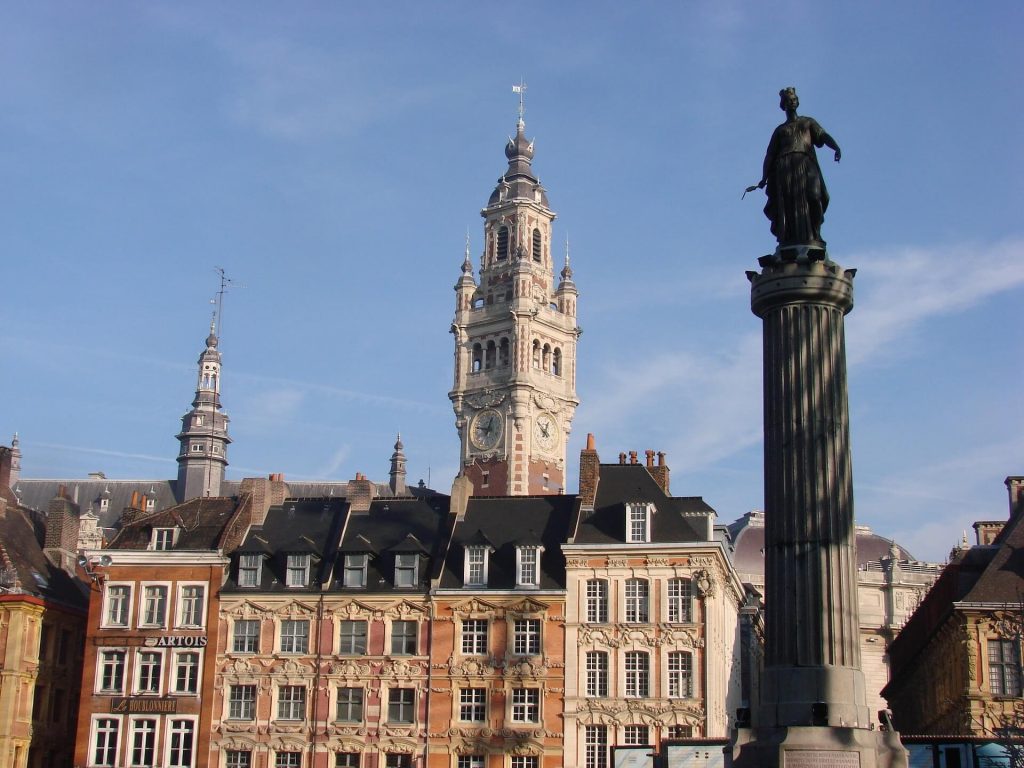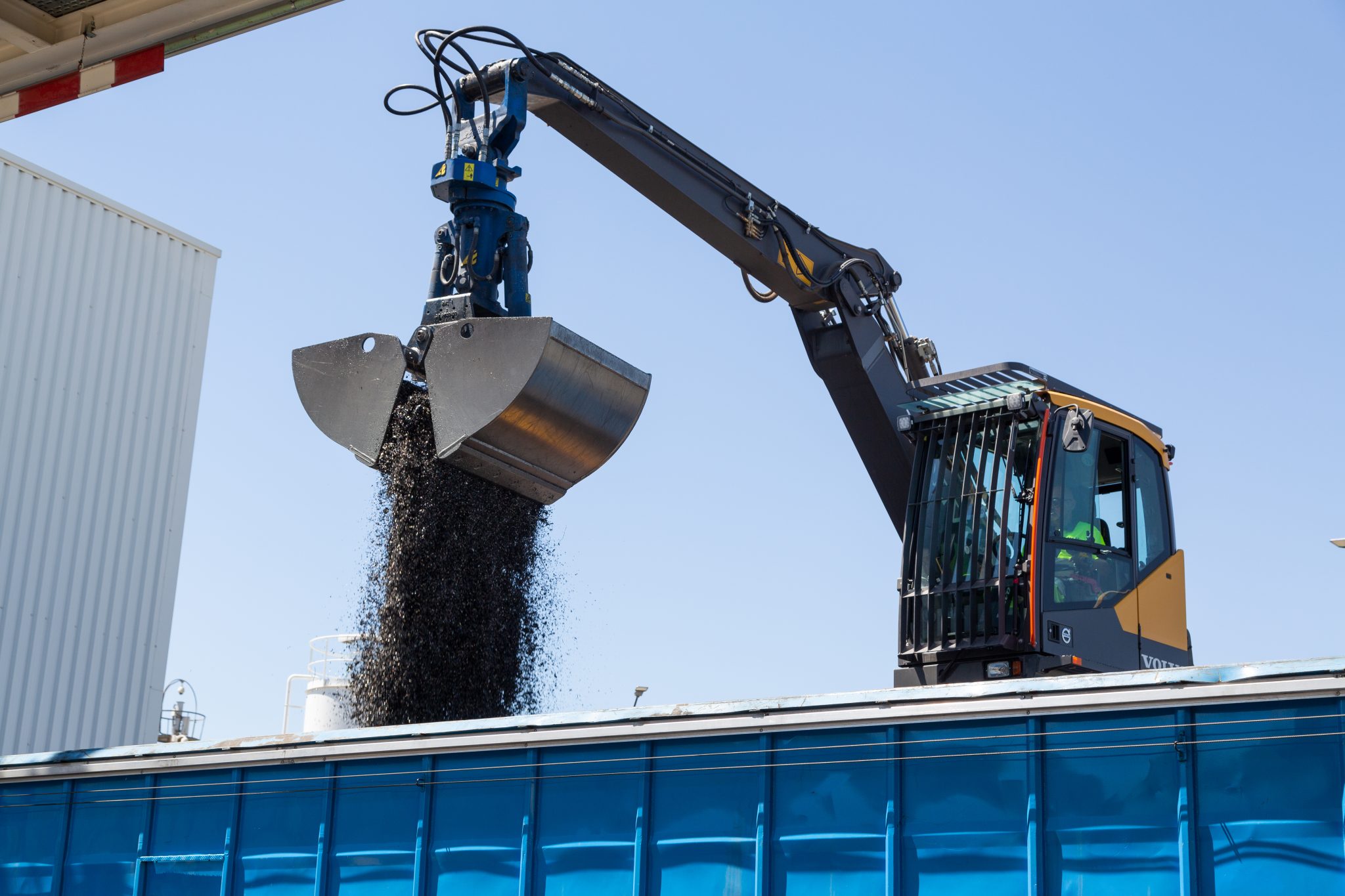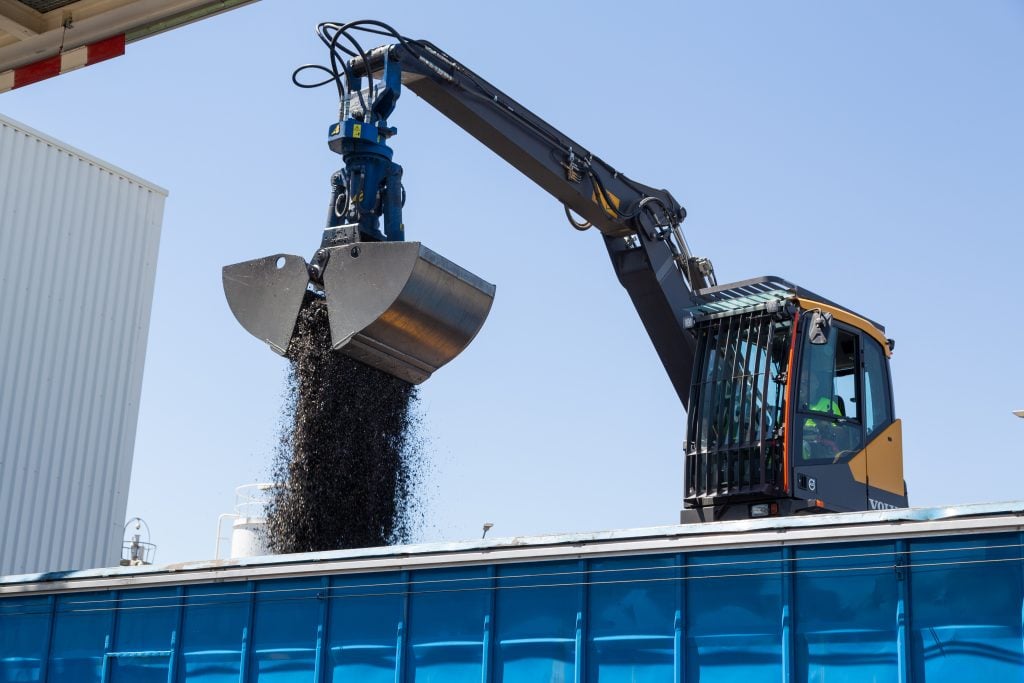 In 1970, Metalimpex inaugurated a subsidiary in Paris, with a focus on managing automotive metals which led to tens of thousands of tons being processed each month. The Group was now spearheaded by the founder's grandson, Bernard Boone, who set his sights on international expansion by creating European subsidiaries to boost Renault and PSA.
Then, in 1992, Laurent Boone joined Metalimpex and was posted to Turkey and Spain. The Group shifted strategic focus to cultivating a sense of local proximity with customers as it joined forces with Ford and Toyota in the 2000s and a Chinese subsidiary opened in 2006 as well as a subsidiary in Brazil and additional collaborations initiated worldwide.
COMMITMENT IS OUR MAIN WATCHWORD
AT BOONE COMENOR METALIMPEX
In our family-run business, from management to operations, our people are united by a strong team spirit and buoyed by consummate professionalism, embracing a culture that puts the customer first.
As a recognised metal recycling expert at the regional and global levels, Metalimpex cultivates a sense of proximity with its local customers while stepping up partnerships and operations throughout the world.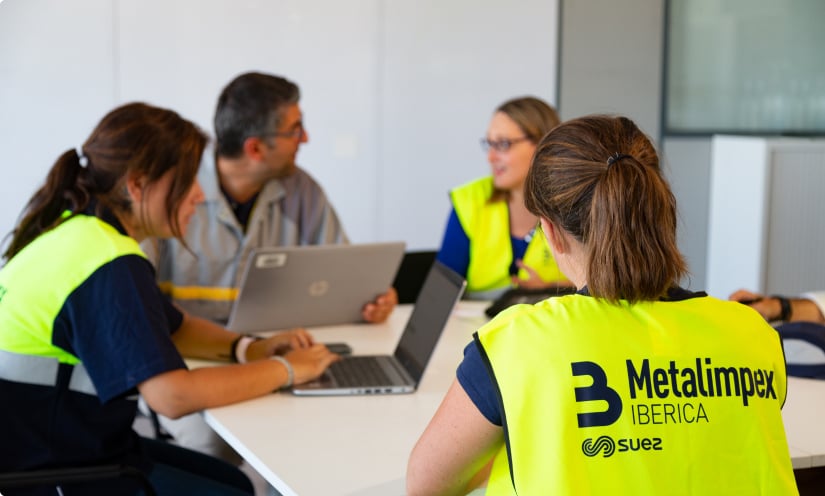 EVERYWHERE IN THE WORLD, SUEZ PROVIDES CONCRETE SOLUTIONS TO ADDRESS THE NEW CHALLENGES OF SMART AND SUSTAINABLE RESOURCE MANAGEMENT
SUEZ is a major player in environmental services. For almost 160 years, SUEZ has supported local communities and industrial companies in the management of essential services such as water, waste and air. In our ongoing management of the ecological transition and climate change challenges, SUEZ relies on the expertise and commitment of its 35,000 employees (particularly in France, Italy, Central Europe, Africa, Asia, and Australia) to offer high value-added and customised environmental solutions to all its customers.
SUEZ's expertise allows, for instance, its customers to avoid the emission of 4.2 million tons of CO2, thus improving their carbon footprint and their impact on climate.
With a turnover of more than 7.5 billion euros in 2021 and backed by its expertise and capacity to innovate, SUEZ has strong growth prospects.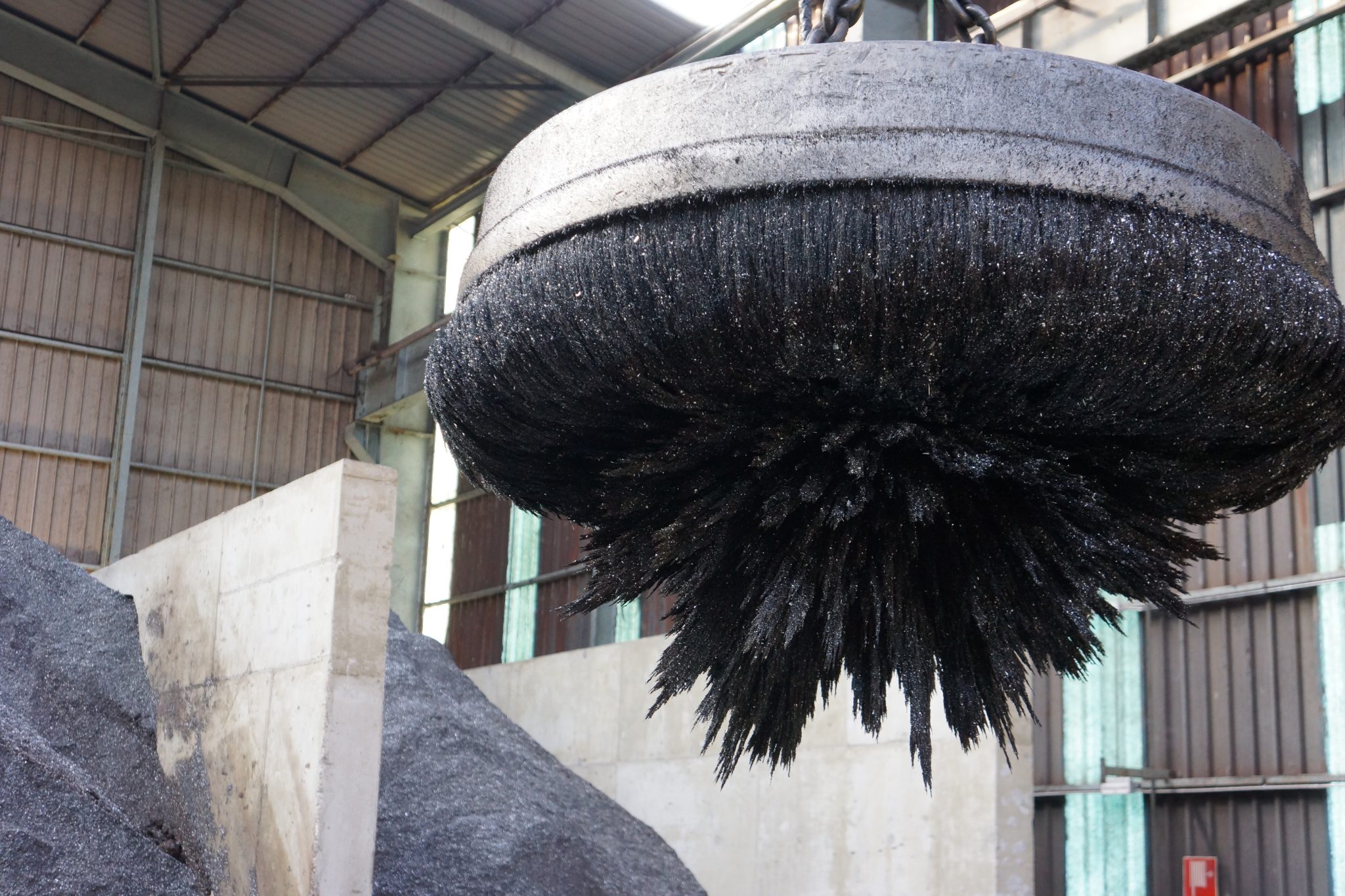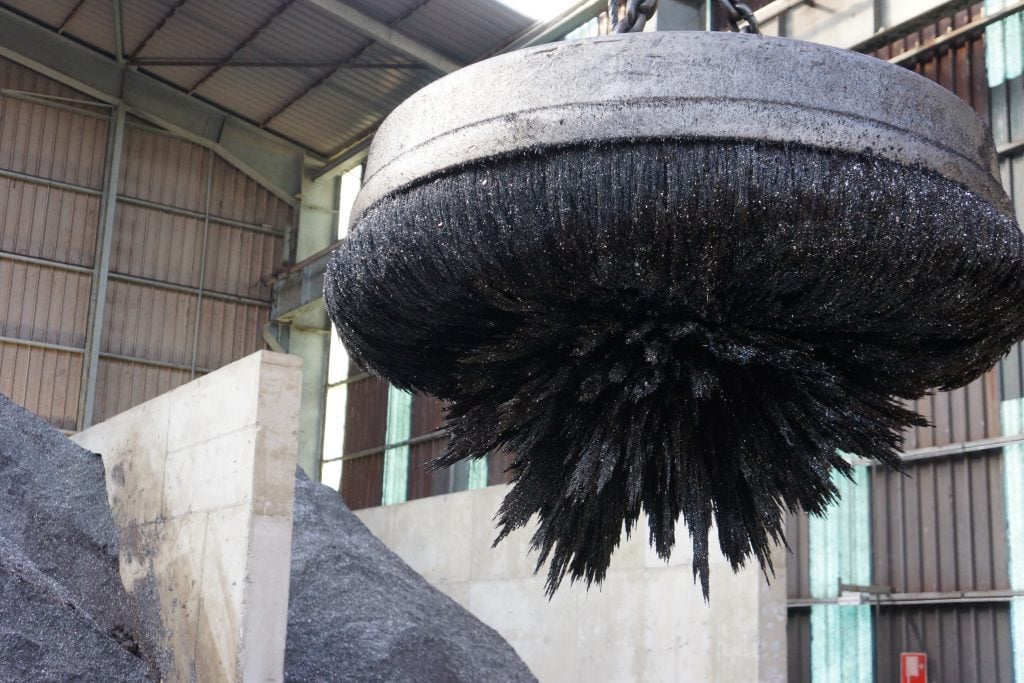 Through our passion for the environment and our commitments, we strive to support global companies producing ferrous and non-ferrous scrap metal. In this spirit, we seek to reinvent the sector and maximise metal packaging that is sorted at source and recycled.
Our mission is to help the automotive sector move towards resource neutrality
With more than 30 years of experience, we are a holding of companies specialising in the automotive circular economy, intervening at every stage of the car's life cycle: from production to end-of-life.
In a context of energy transition marked by the scarcity of resources, we offer closed-loop recycling solutions, from car to car. Our mission: to help automotive industry players transition to resource neutrality by increasing the proportion of recycled automotive materials in the production of new cars.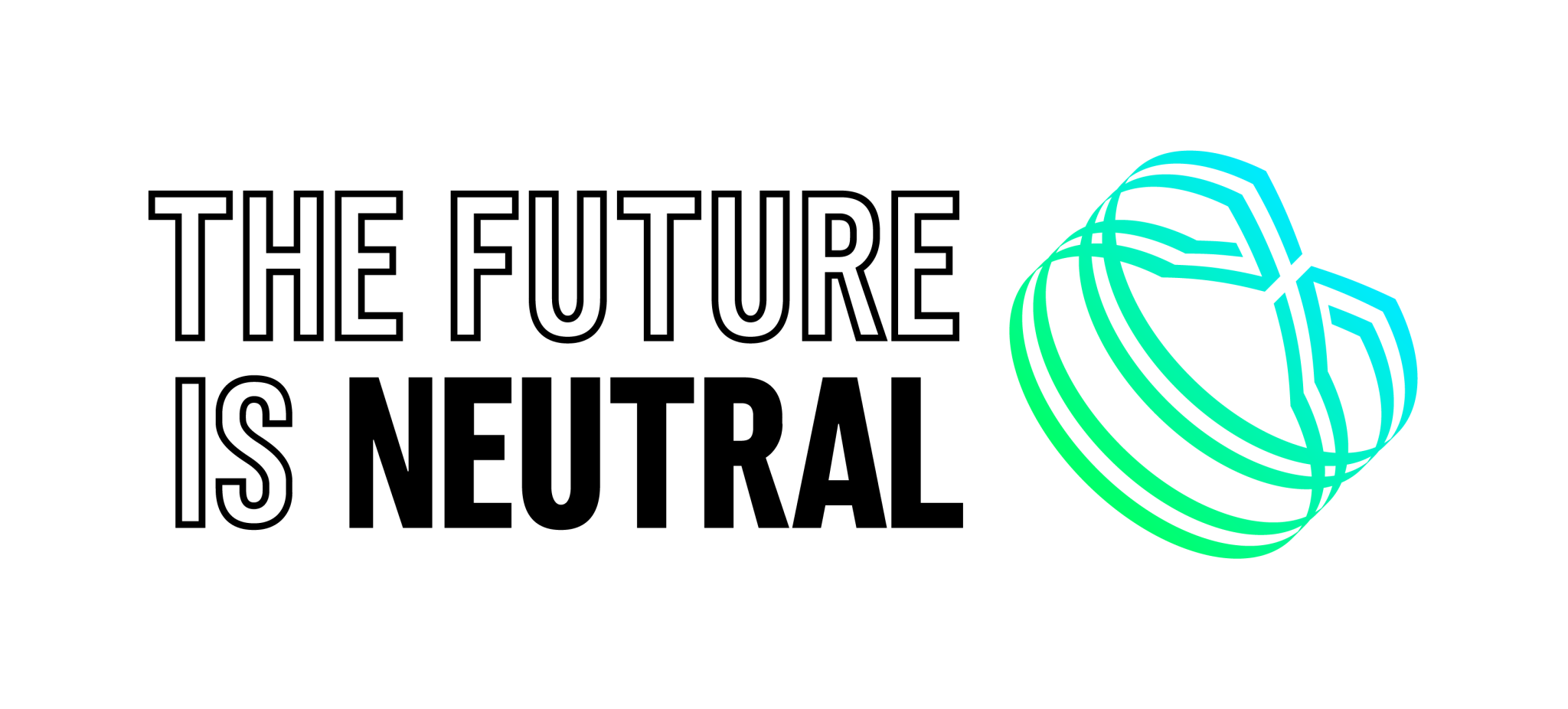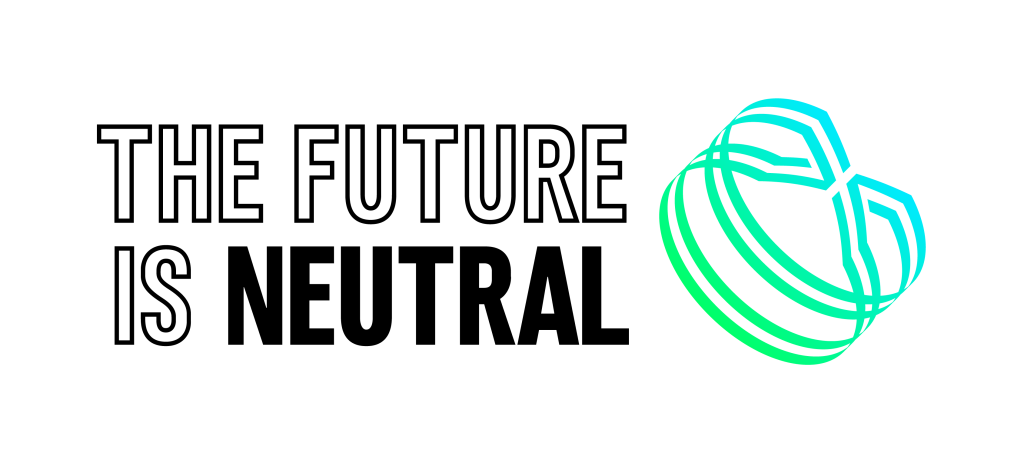 Contact