In 2020, Metalimpex opened its Polish subsidiary in the city of Opole.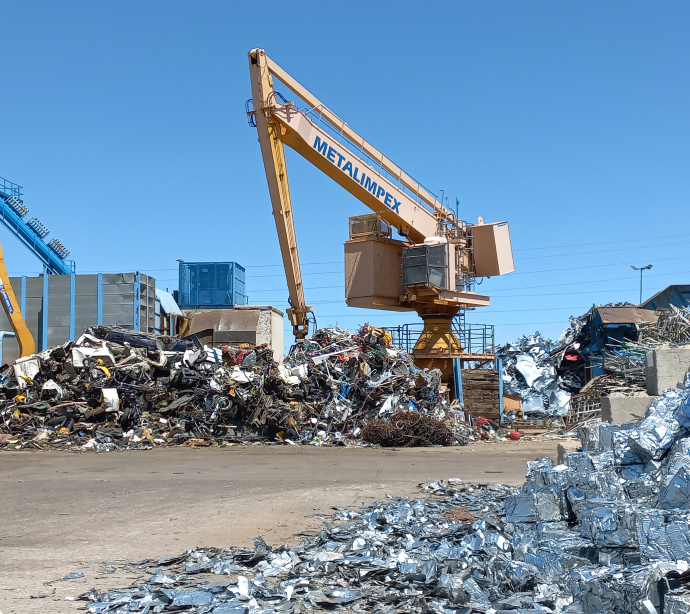 Metpex Polska is part of the Metalimpex Group. As of today, Metalimpex is a leading player in the recycling and recovery of ferrous and non-ferrous scrap metal.
"As in other companies, customer satisfaction is Metpex Polska's number one priority. Our ambition is to lead the way as a provider of ferrous and non-ferrous metal recycling. What's more, we will continue to deliver our services and take full responsibility as a company with activities that considerably impact the environment."
Dusan Polak
CEO, Metpex Polska
METPEX POLSKA'S MAIN CUSTOMERS ARE CAR MANUFACTURERS and CAR EQUIPMENT MANUFACTURERS.
Metpex Polska is scaling up activities with a focus on continuous improvement thanks to the subsidiary's commitment to Quality, Safety and the Environment, combined with its teams' certification.
DISCOVER ALL OUR RESOURCES: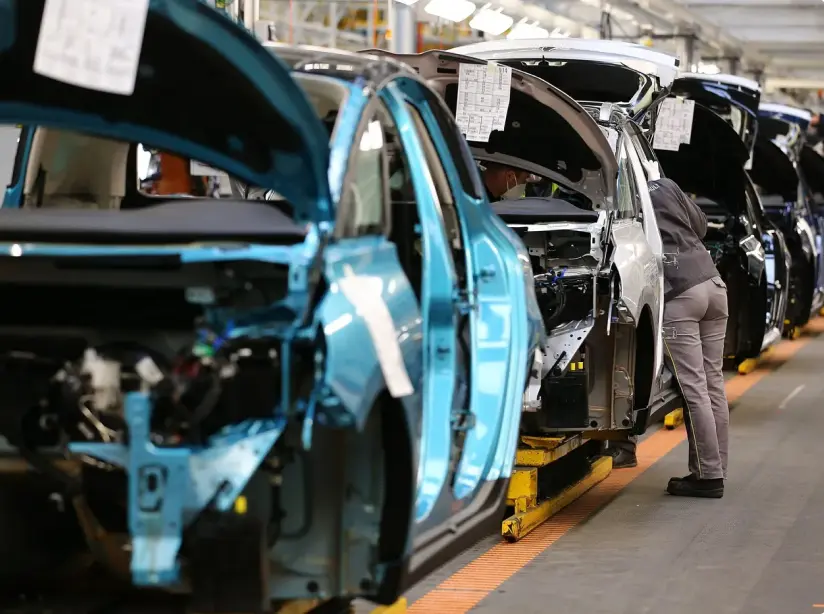 Tell us your needs and questions!
The Metalimpex team is ready to help you today!
Contact