Our upstream expertise: collecting and recycling your metal cuttings
Metalimpex guarantees optimal and safe collection of scrap metal from customer sites for recycling and maximum resale value.
As such, the Group partners with stampers to maximise production capacity and quality while minimising metal cuttings.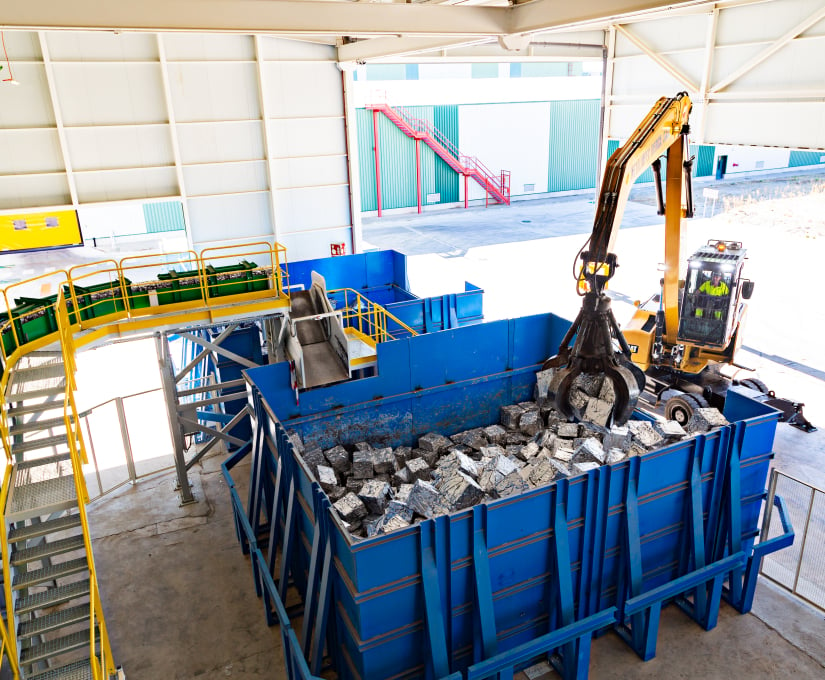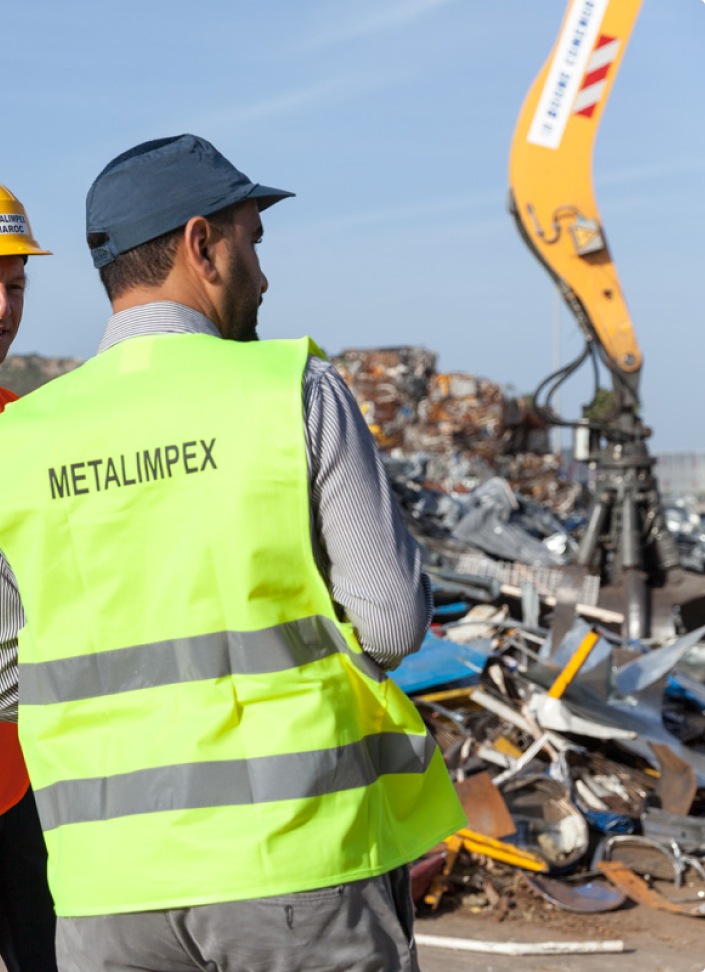 In situ scrap metal management
To achieve this, metal scrap and cuttings management is conducted directly on the production site.
Within our range of services, one of the most effective processes is the installation of baling facilities at stamping plants, where we deploy our own infrastructure and equipment, both managed and monitored by our experienced teams.
Metalimpex provides innovative solutions to reduce the impact of manufacturing scrap metal and to manage it in confined spaces on manufacturer sites.
The Group operates as an invisible yet effective partner to manufacturers, managing all manufacturing scrap metal and guaranteeing continued key production stages.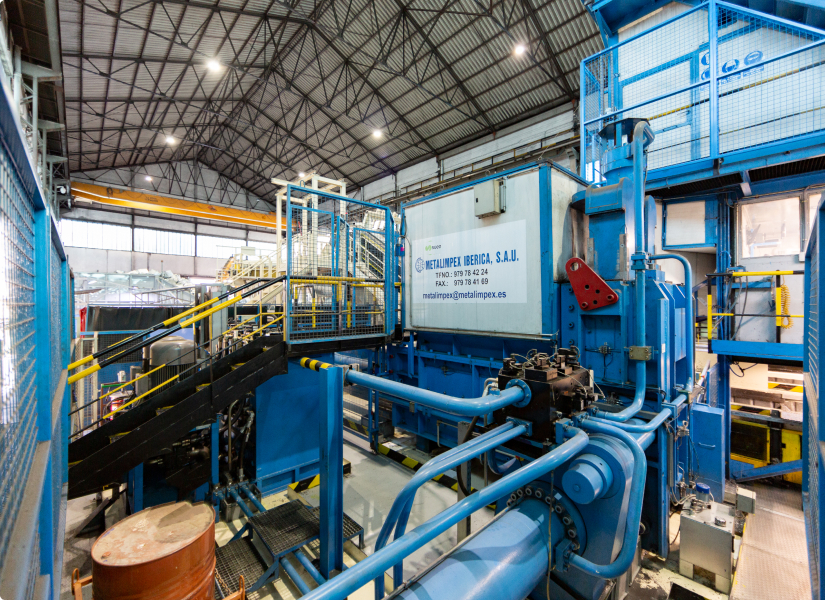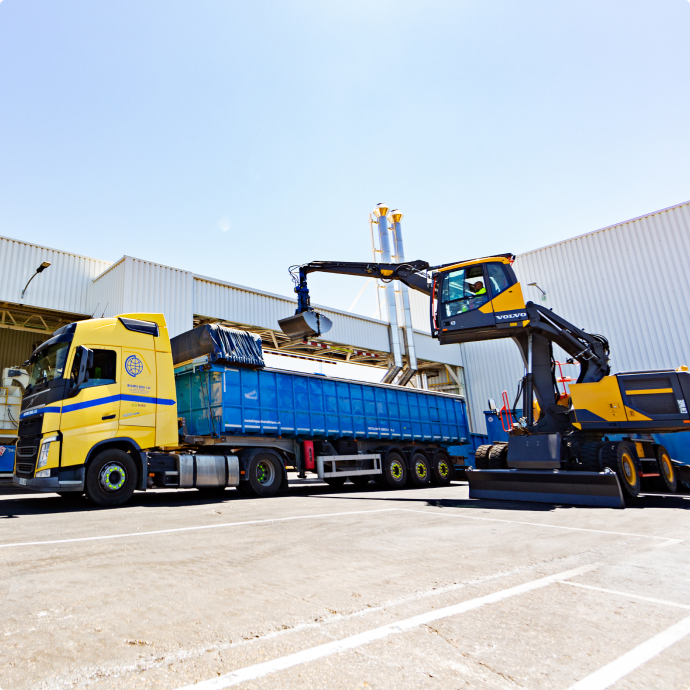 Industry customers enjoy multiple benefits by capitalising on our know-how:
Our customers avoid the cost of investing in scrap metal management equipment. The latter is not relevant to their industry or core business.

Manufacturers avoid taking on additional resources to manage scrap metal.

Our customers can focus their efforts and skill sets on their core business, i.e., automotive production and components. This enables them to maximise productivity and develop new products.

Manufacturers can substantially reduce lorry and equipment traffic in and around their site by transporting baled rather than loose scrap metal.
OUR DEDICATED SERVICES FOR INDUSTRY CUSTOMERS
Scrap metal recycling:
Collection
Consolidation
Sorting
Shearing
Briquetting
Baling
Shredding
Oxycutting
Business services:
Company-wide waste management
Collection lorry loading and unloading
In situ services
Contact