Our downstream expertise: supplying metal raw materials through recycling
At Metalimpex, we supply customers with premium raw materials that meet stringent requirements for the right price at the right time.
Once our teams have collected ferrous and non-ferrous metals from customer upstream sites, the metals must complete a number of stages to be reintegrated into the manufacturing cycle.
Metalimpex oversees scrap metal sorting and preparation before marketing and reintegration into the manufacturing cycle to create a second life.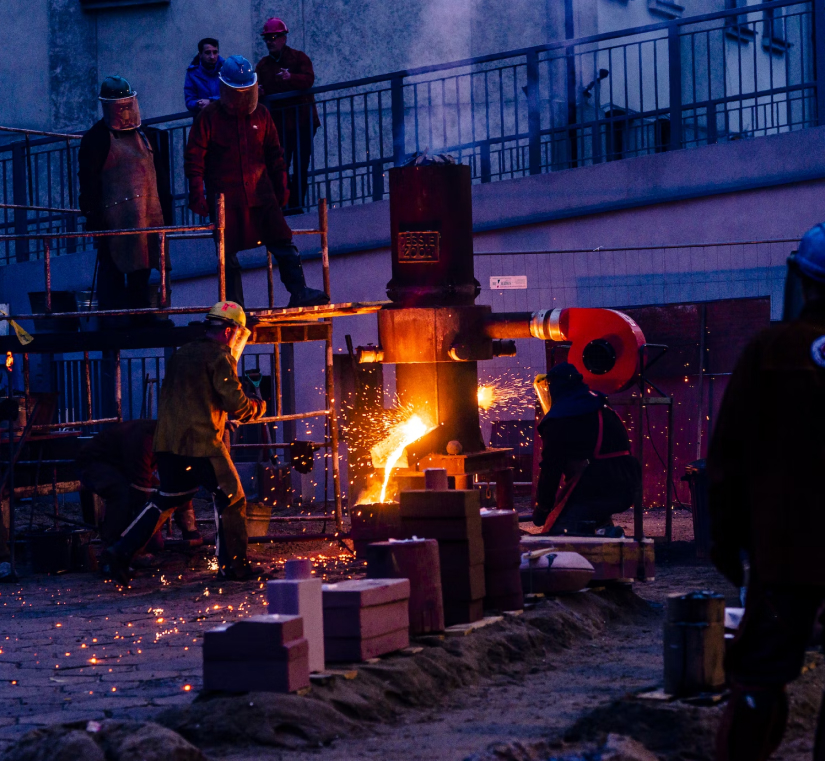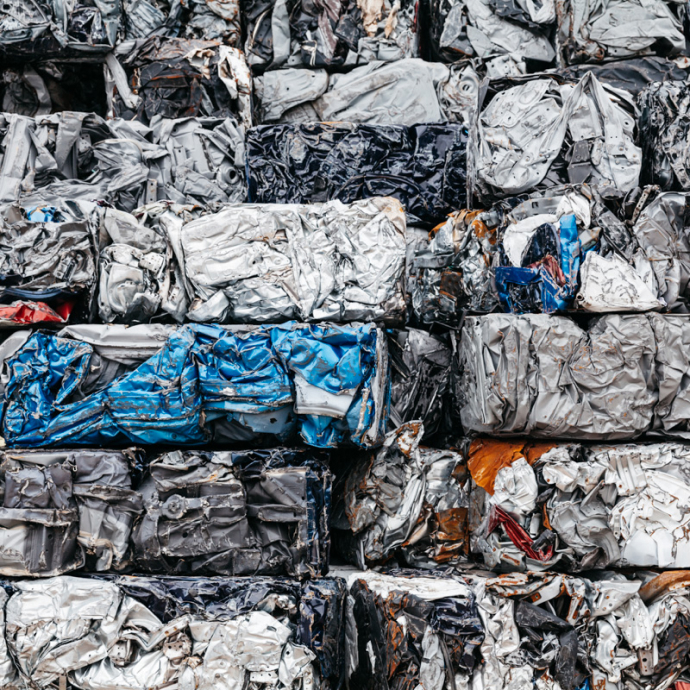 Metalimpex collects and sorts all secondary raw materials, whether ferrous, e.g., steel, cast iron and stainless steel, or non-ferrous, e.g., aluminium, copper, lead and bronze.
The Group processes the materials in-house and at customer sites. Materials are sheared, shredded, baled, briquetted and dried.
Metalimpex delivers to manufacturer-customers on scope, and on time.
The Company ships products by road, river and rail.
Metalimpex sorts and stores processed products in storage boxes and units.
Contact