Metalimpex Deutschland started its operation in 2020 with two locations, in Buchholz and Artern.
In 2021 the third location, in Zwickau, was integrated into the Metalimpex operations in Germany.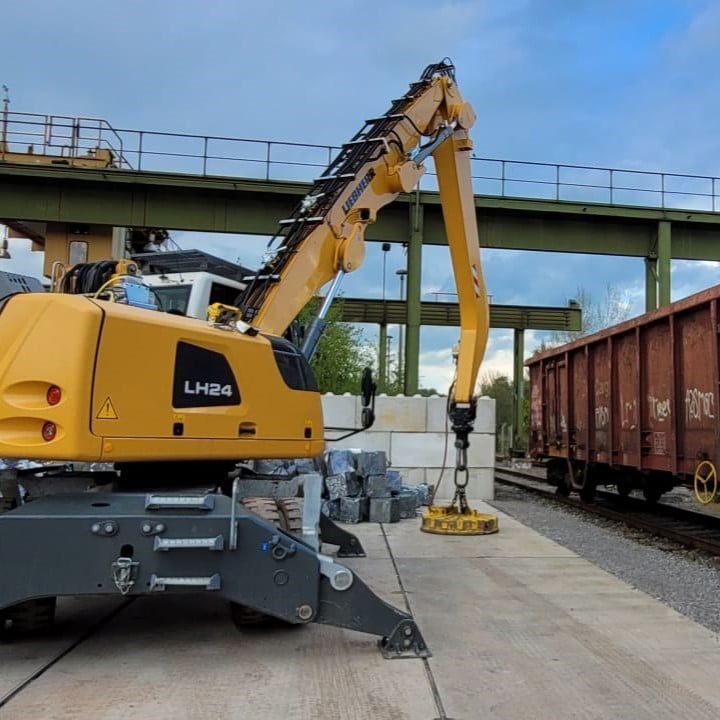 As an established partner of the automotive industry (up to TIER 1), we are fully aware of the needs and regulations of our customers.
Our material ranges from ferrous material to non-ferrous material, and from loose scrap to bales up to 40x40x40cm.
To reduce our environmental footprint, we not only distribute material by truck, but also railway.
"With the help of our customer portal, our customers can concentrate on the essentials - their value creation!"
Marcel BALDEWEG
Operations Manager
METALIMPEX DEUTSCHLAND'S MAIN CUSTOMERS ARE CAR EQUIPMENT MANUFACTURERS.
Metalimpex Deutschland is scaling up activities with a focus on continuous improvement thanks to the subsidiary's commitment to Quality, Safety and the Environment, combined with its teams' certification.
DISCOVER ALL OUR RESOURCES: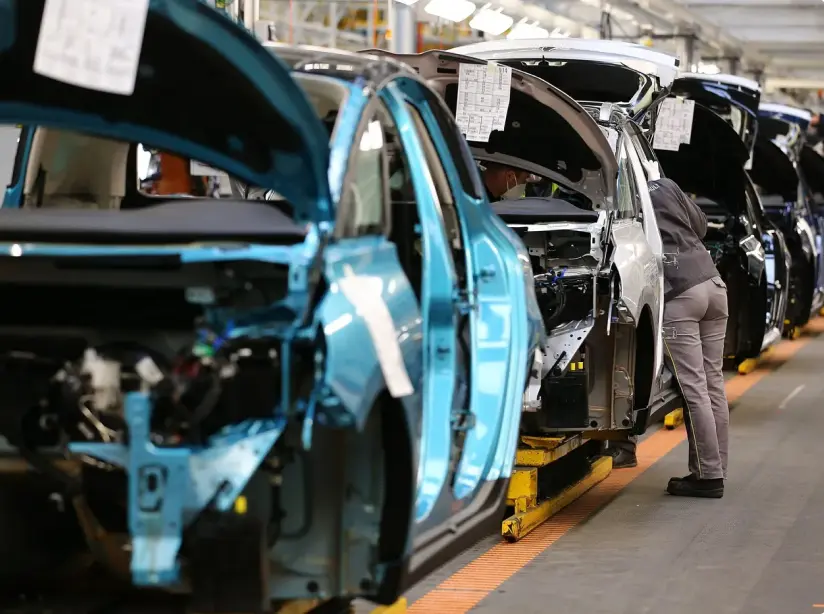 Tell us your needs and questions!
The Metalimpex team is ready to help you today!
Contact