Metpex – Reciclagem e Ambiente, Lda.
Established as part of the Renault Cacia SA car maker's operations since 1999, the Group's Portuguese subsidiary oversees the management of all industrial waste types (metal, non-metal, hazardous, non-recoverable) produced at the plant.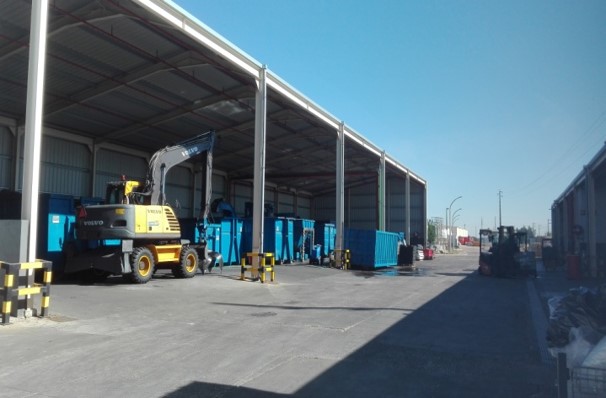 Metpex Portugal is a trusted player in manufacturing and the circular economy, recognised for its reliable team of experts not to mention its organisation which is designed to cater to its customers' every need.
"Our strength lies in our versatility, both as an automotive supplier and circular economy player, thereby championing sustainable material recycling."
Jose-Vicente Forner
CEO, Metalimpex Ibérica & Metpex Portugal
THE METPEX PORTUGAL TEAMS FOCUS their EFFORTS ON THE ENVIRONMENT, QUALITY OF SERVICE AND SAFETY.
In 2021, our team was recognised by Renault as winners of the 'Best Environmental Service' award. The quality of our environmental service speaks for itself. Indeed, it's the sixth time Metalimpex has earned the distinction. The award formally acknowledges the efforts of Metalimpex teams on a daily basis.
DISCOVER ALL OUR RESOURCES: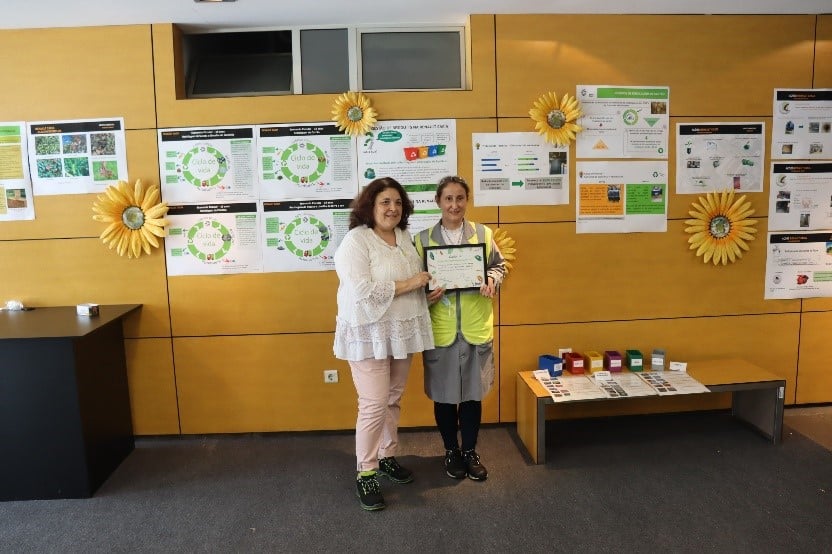 DISCOVER WHAT WE DO IN YOUR COUNTRY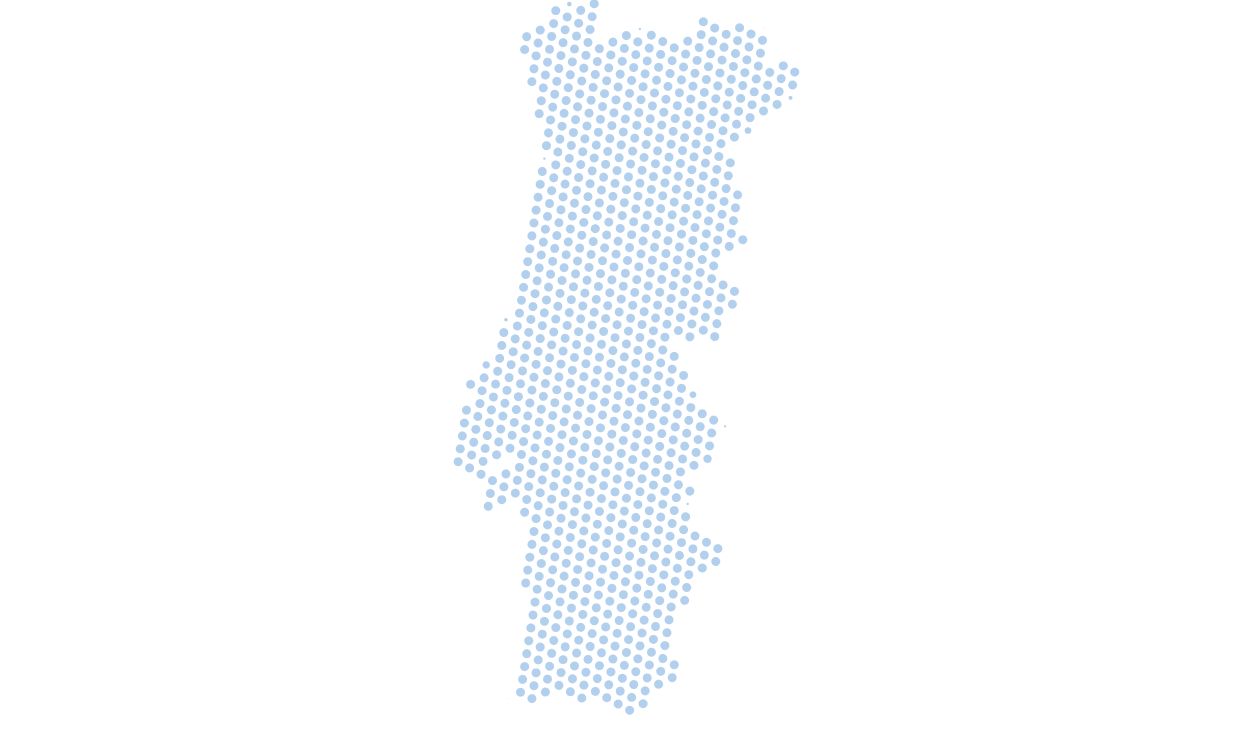 Tell us your needs and questions!
The Metalimpex team is ready to help you today!
Contact