Working closely with its customers, Metalimpex is firmly committed to optimising metal recycling and protecting natural capital.
For more than a century, our employees the world over have worked tirelessly to reduce our customers' environmental footprint by recycling their scrap metal.
We are convinced that we must act collectively to ensure the sustainable protection of our environment and our resources.
CHAMPIONING A PASSION
FOR THE ENVIRONMENT
PUTTING THE
CUSTOMER FIRST
PROMOTING SAFETY
AND CERTIFICATION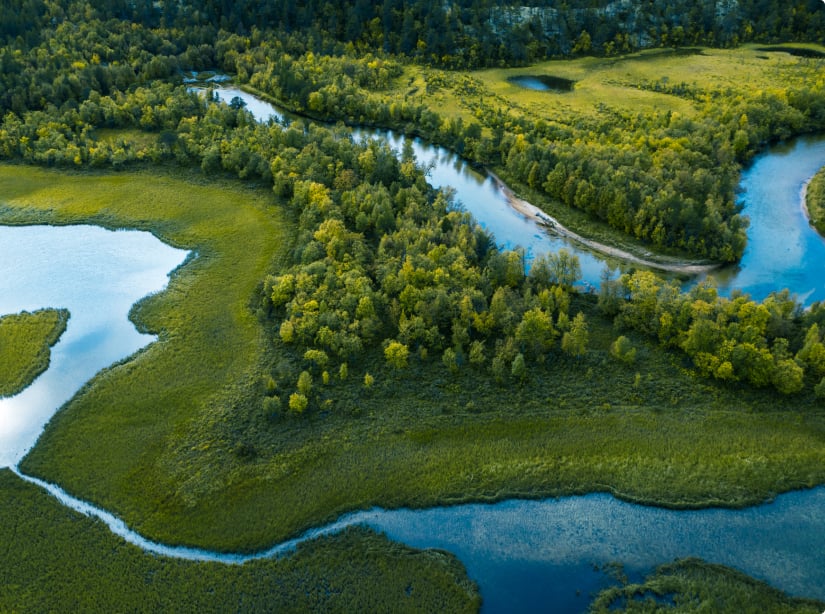 CHAMPIONING A PASSION FOR THE ENVIRONMENT
OPTIMISING METAL RECYCLING IN AN EFFORT TO PROTECT OUR PLANET'S RESOURCES
PUTTING THE CUSTOMER FIRST
WE ARE FULLY ATTENTIVE TO OUR CUSTOMERS' NEEDS, PROVIDING THEM WITH MADE-TO-MEASURE SCRAP RECYCLING SOLUTIONS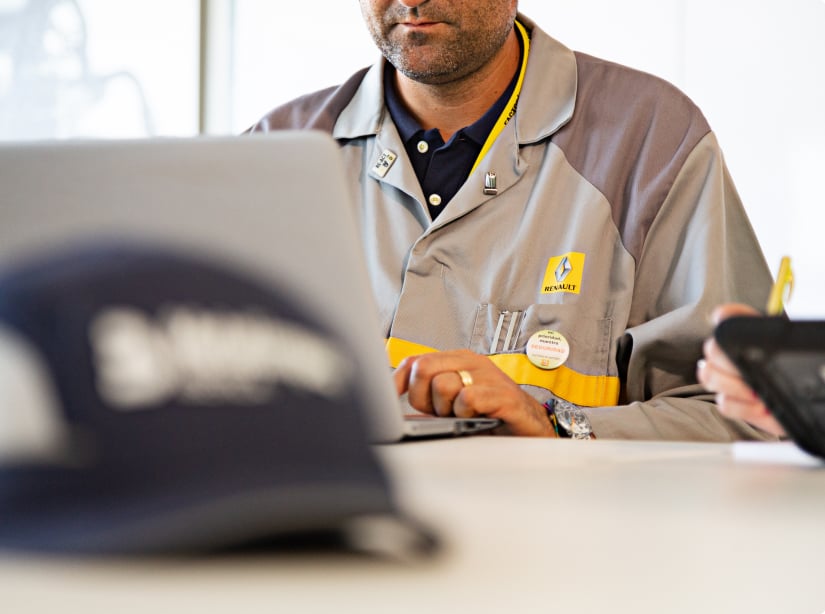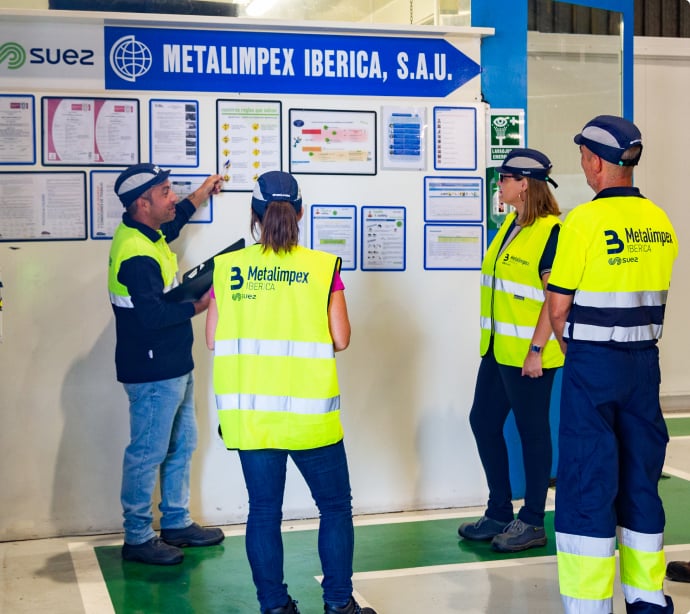 PROMOTING SAFETY AND CERTIFICATION
OUR GOAL IS ALSO TO PROTECT PEOPLE ON A DAILY BASIS
WE BELIEVE IN THE STRENGTH AND EFFECTIVENESS OF TEAM SPIRIT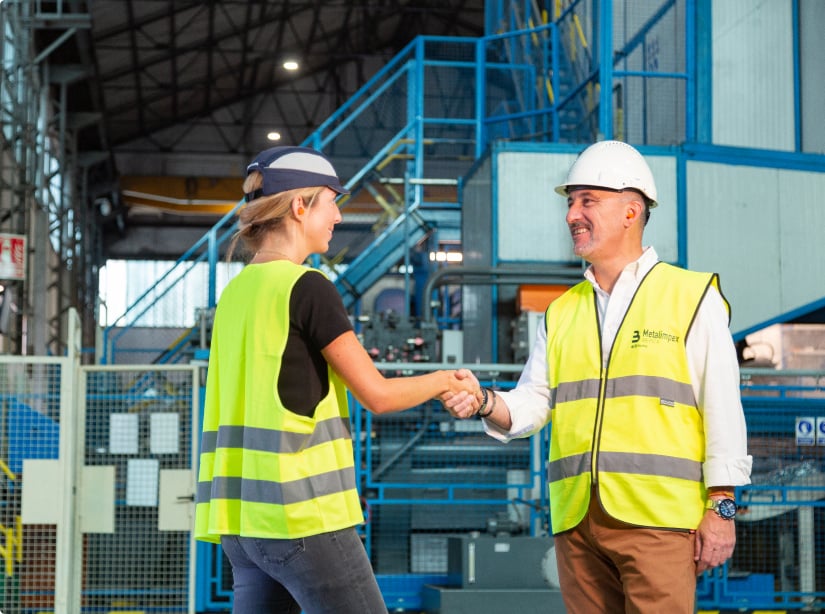 Contact