Your go-to expert in
ferrous and
non-ferrous


metal recycling
For more than 120 years, manufacturers around the world have entrusted us
with optimising the collection, sorting and recycling of metals produced at their plants.
Our expertise limits the impact on your logistical, operational and environmental costs by offering made-to-measure services in scrap metal recycling with the right technologies for your needs.
We also help end users to source metal raw materials, for the right price, at the right time.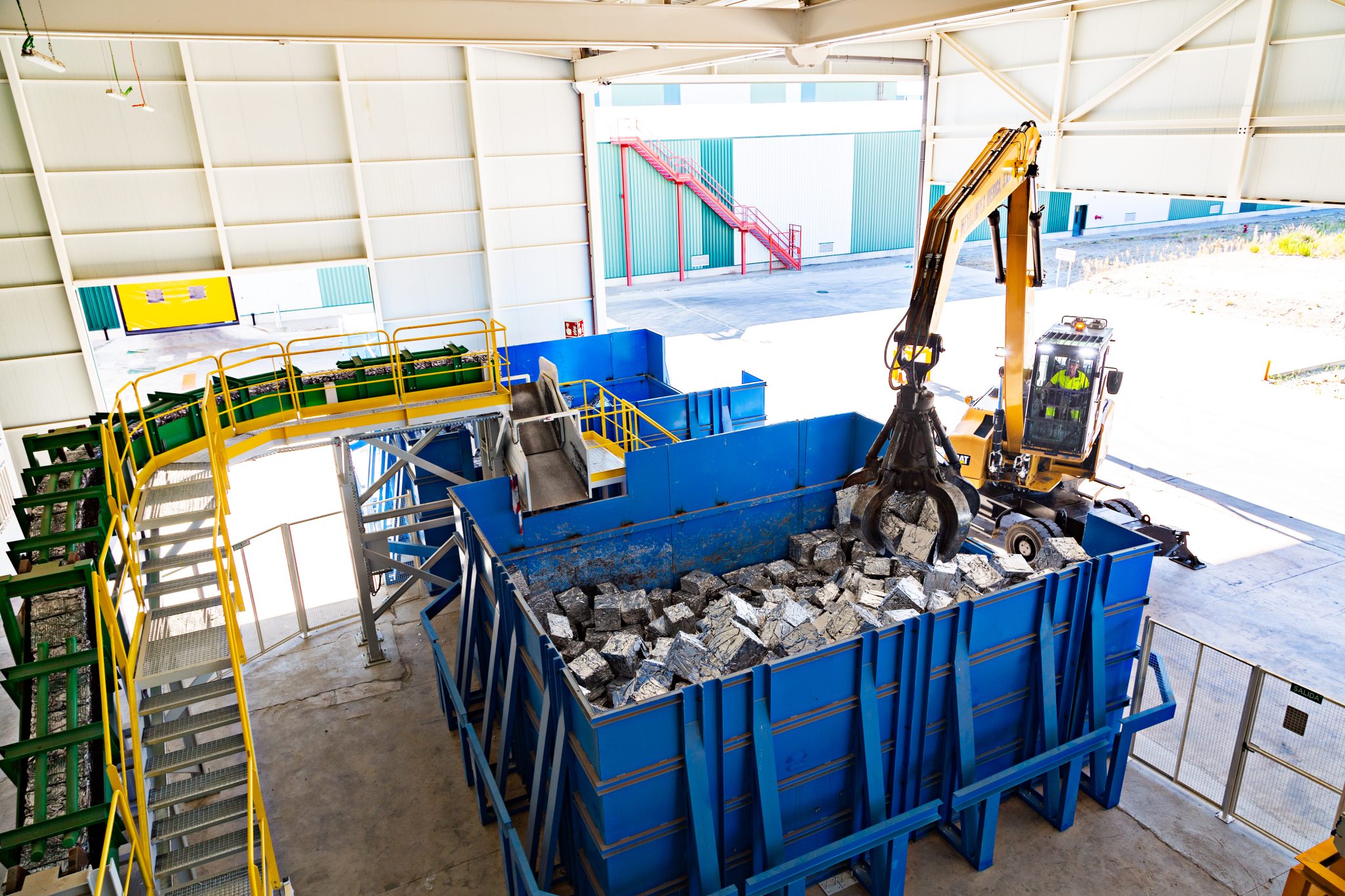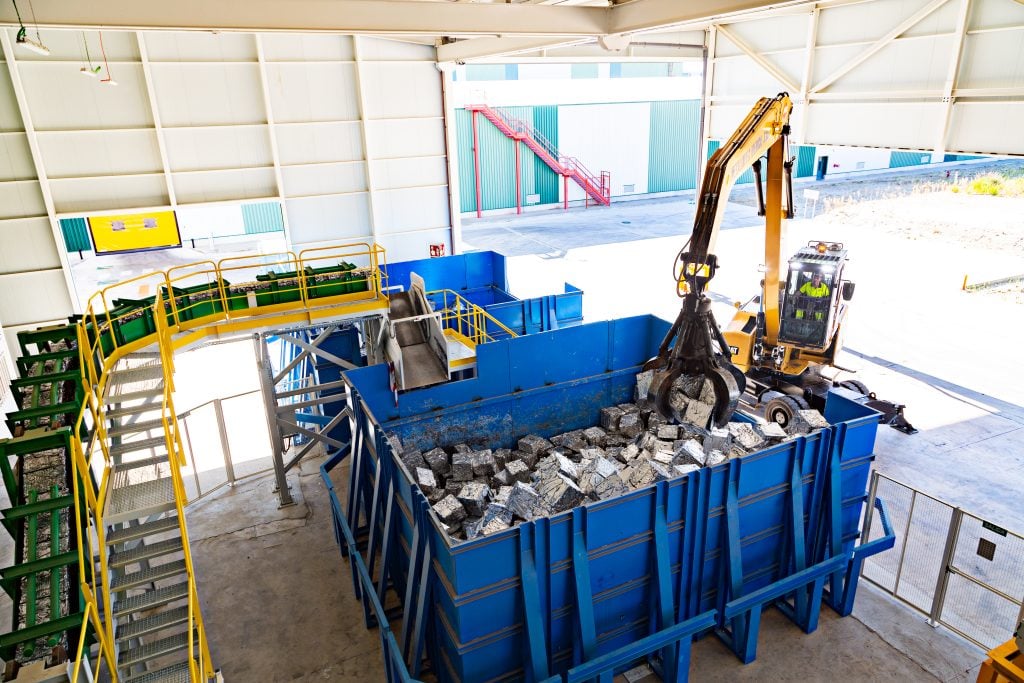 Made-to-measure services for your business
Collection of ferrous
and non-ferrous metals
Working closely with its customers, Metalimpex is firmly committed to optimising metal recycling and protecting natural capital.
For more than a century, our employees the world over have worked tirelessly to reduce our customers' environmental footprint.
millions of tons of metal recycled in 2021
Discover our
know-how and
expertise
in metal recycling through the specific projects we have already completed with our partner customers.
Discover what we do in your country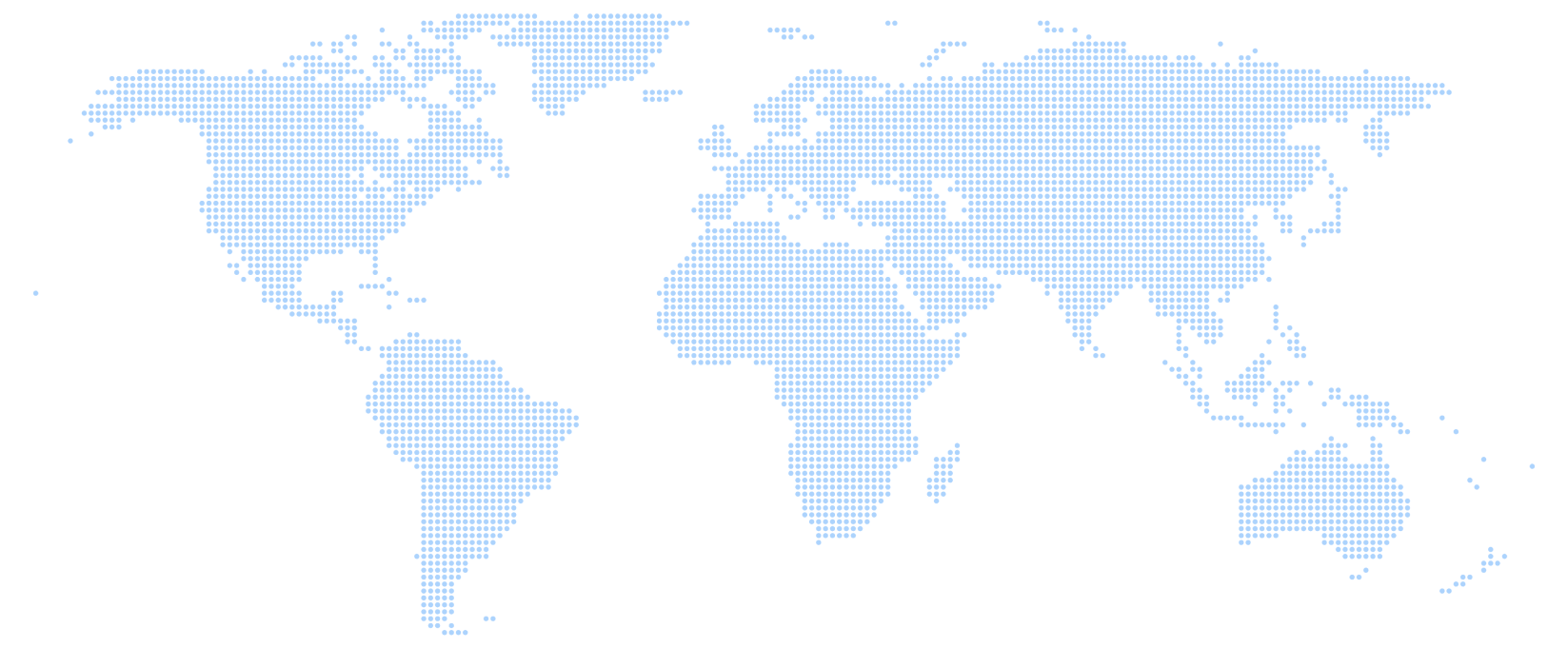 Contact