Established in 1989 as "METALIMPEX GERI DONUSUM ve TASIMACILIK SAN. ve TIC. A.S.". Metalimpex Turkey is headquartered in Istanbul.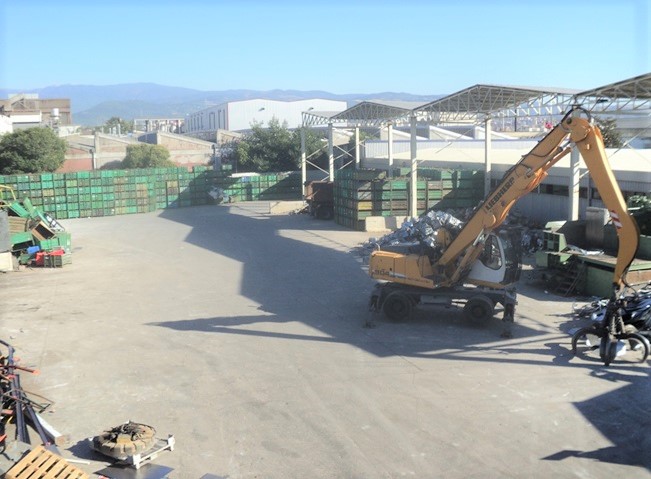 A member of the BOONE COMENOR METALIMPEX Group, METALIMPEX GERI DONUSUM is one of the most reputable and trusted metal scrap management companies operating in Turkey for more than 30 years.
As one of the first companies to obtain all the required local licences and permits in its field, Metalimpex Geri Donusum operates in five different locations and is regularly audited and certified by Bureau Veritas with relevant certification.
We continue to improve our Quality and Environmental Management System and promote our QHSE standards by giving priority to the assessment of environmental and safety risks.
"As a member of the BOONE COMENOR METALIMPEX group, our commitment to health and safety, quality and our environment is paramount as we continue to be a worldwide operator in our field. Our awareness and extreme efforts to provide the best service and quality products in the metal recovery industry in Turkey for over 30 years have been regularly audited and certified by Bureau Veritas with the certifications of ISO 14001:2004 and ISO 9001:2008
We will continue to strengthen our synergy with Boone Comenor Metalimpex branches in other countries of the world and continue to improve the products and services we offer to our suppliers and customers."
Ucar Ozdemir
CEO Metalimpex Turkey
METALIMPEX TURKEY HAS PROUDLY SERVED THE COUNTRY'S AUTOMOTIVE AND THE STEELMAKING INDUSTRIES IN TURKEY FOR MORE THAN 30 YEARS
Thanks to its consistent laser focus on certification and Quality, Safety and the Environment, Metalimpex Turkey strives for best-in-class products and services, backed by highly experienced and dedicated teams across all locations.
DISCOVER ALL OUR RESOURCES: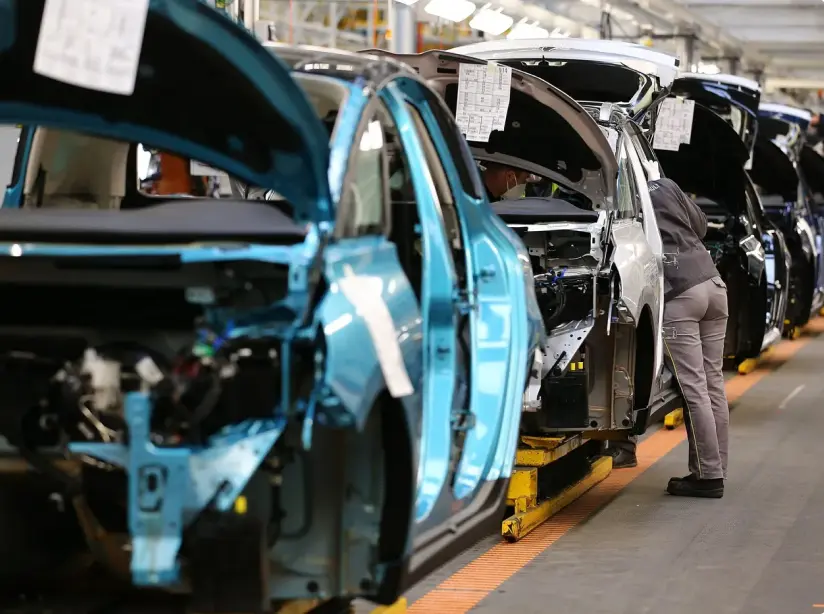 DISCOVER WHAT WE DO IN YOUR COUNTRY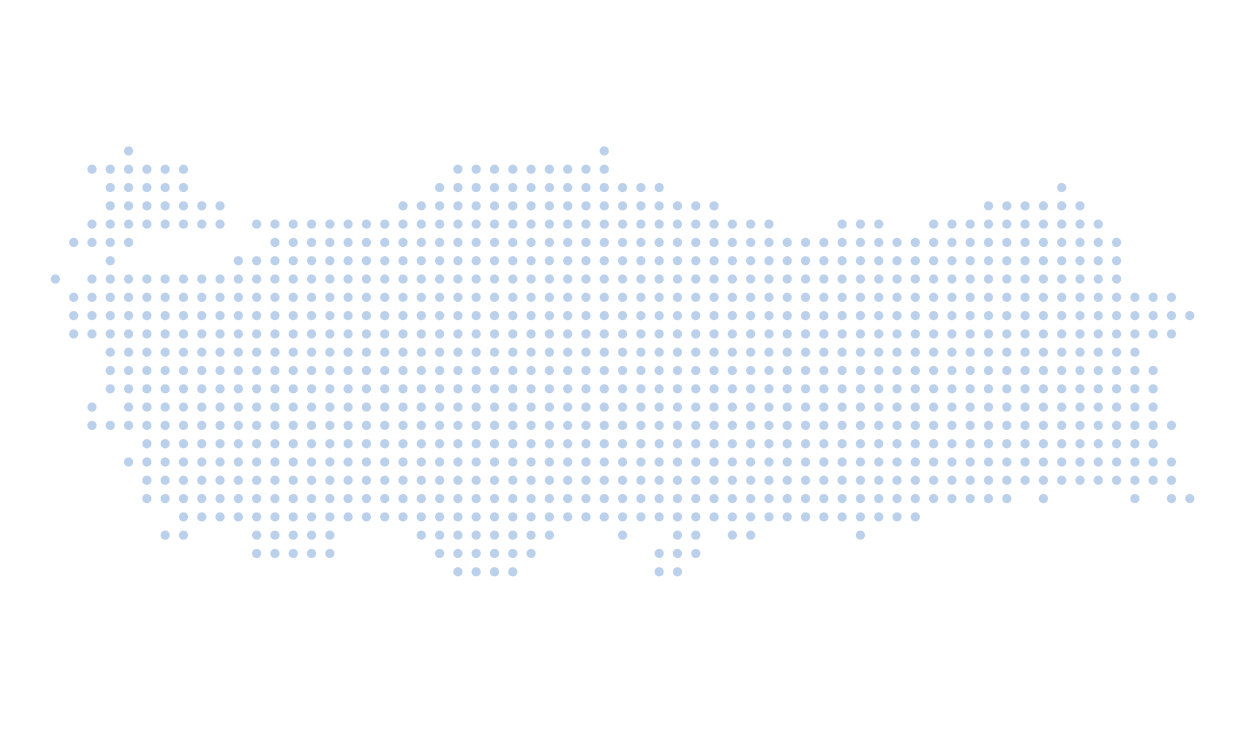 Tell us your needs and questions!
The Metalimpex team is ready to help you today!
Contact