In 2011, Metalimpex strengthened its presence in North Africa by opening a new subsidiary: Metalimpex Morocco s.a.r.l.a.u.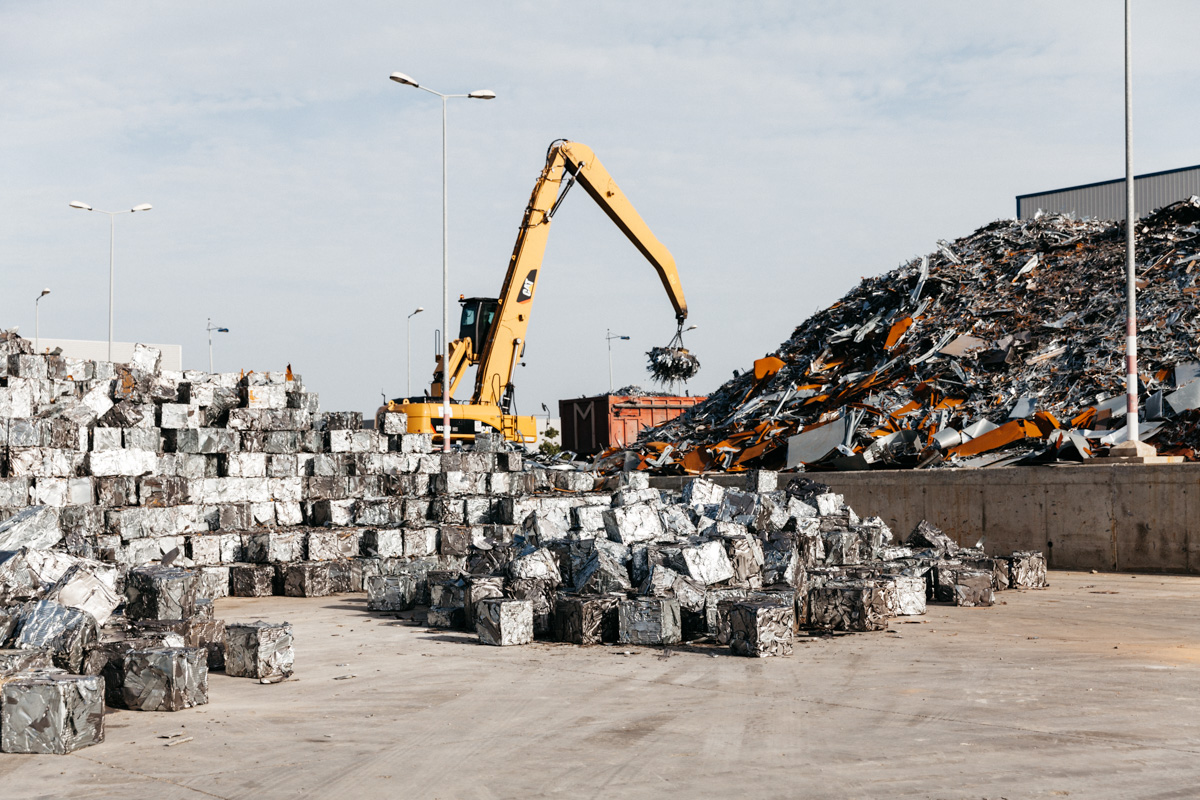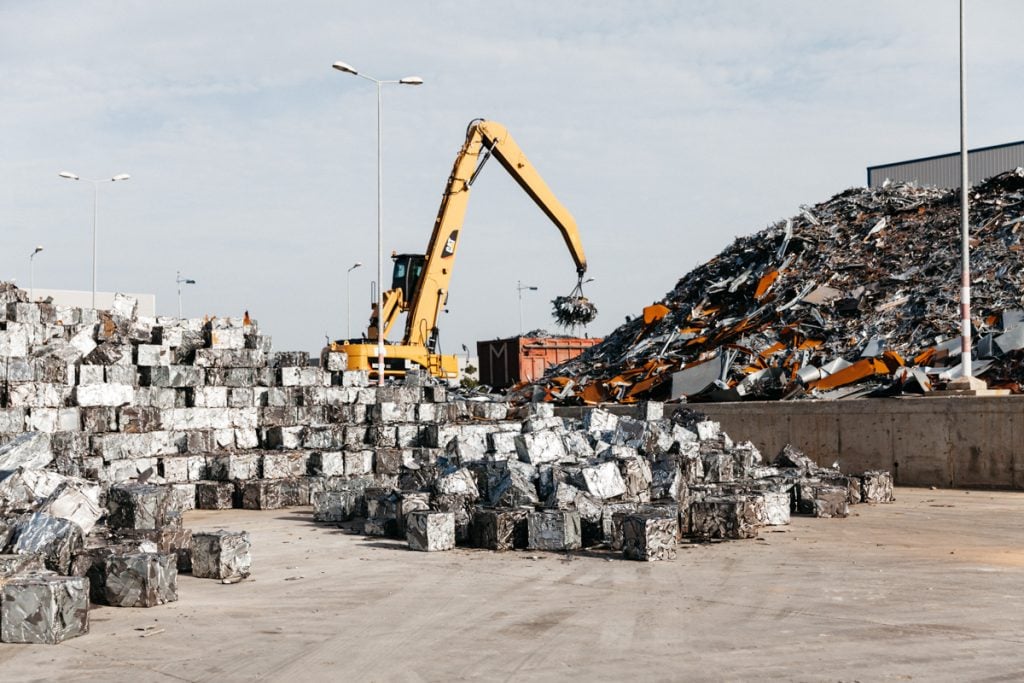 Metalimpex Morocco is an established SUEZ entity since 2008, boasting a proven track record in scrap metal recycling and benefitting from the capabilities of an intercontinental group.
Now recognised by all of its local partners, Metalimpex Morocco cultivates a sense of proximity, achieving growth by the day with support from its efficient teams.
Our Group champions know-how and professionalism as reflected in our combination of experience, productivity, operational co-ordination, forward thinking culture, leading-edge technologies and certification.
At Metalimpex, we review the best solutions for our customers, optimising their logistics as well as their scrap metal location.
"Our purpose is to maximise your performance while honouring our commitment to continuous improvement. Boone Comenor Metalimpex strives to meet customer needs, implementing the developments required for a circular economy. As such, we optimise the recovery of secondary raw materials from automotive, aerospace and other industries.

For us, every day, high performance is top of mind. In a nutshell, our watchword is we walk the talk!"
Thibault Maillard
CEO, Metalimpex Morocco
METALIMPEX MOROCCO'S MAIN CUSTOMERS ARE CAR MANUFACTURERS AND CAR EQUIPMENT MANUFACTURERS.
Metalimpex Morocco is scaling up activities with a focus on continuous improvement thanks to the subsidiary's commitment to Quality, Safety and the Environment, combined with its teams' certification.
DISCOVER ALL OUR RESOURCES: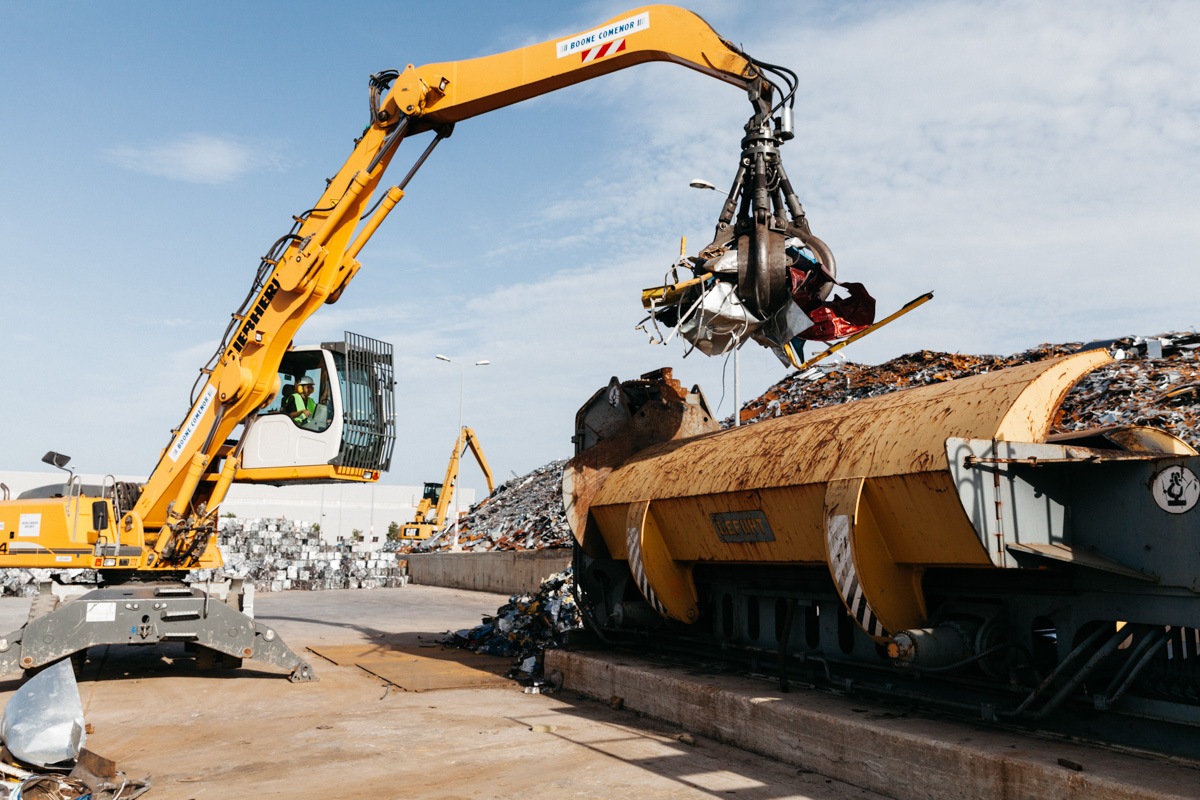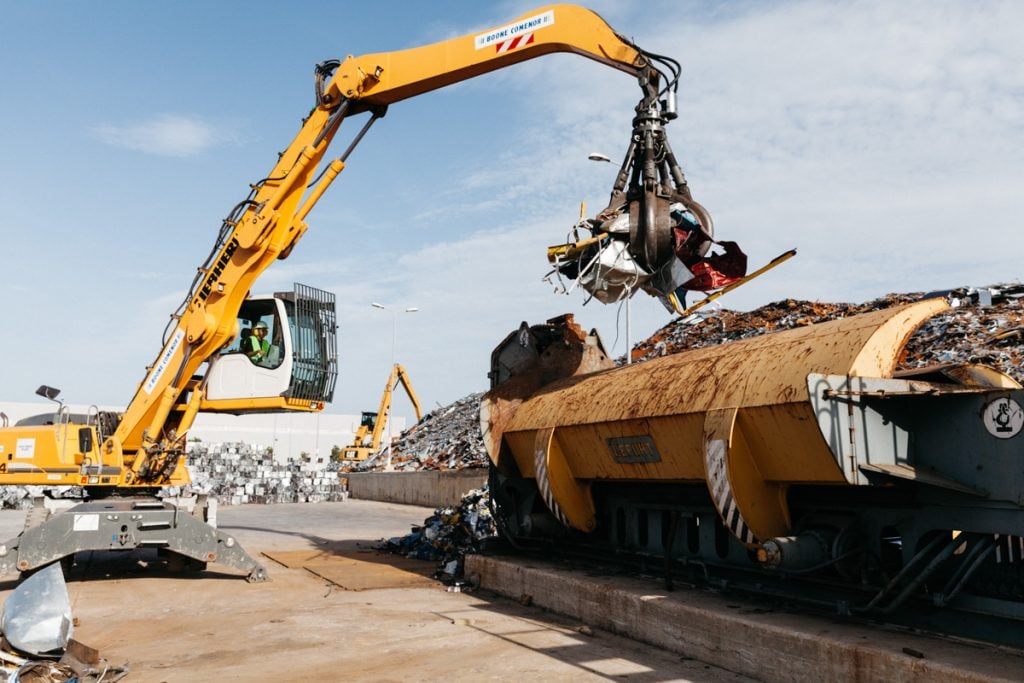 DISCOVER WHAT WE DO IN YOUR COUNTRY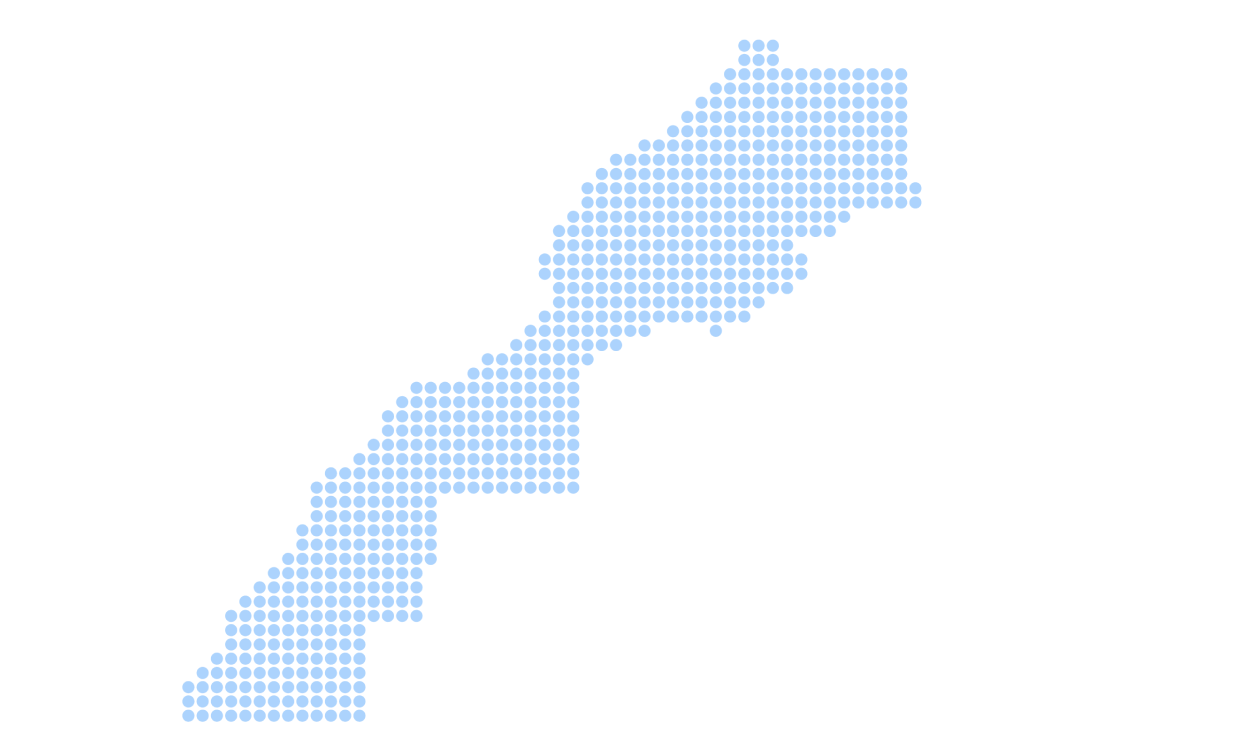 Tell us your needs and questions!
The Metalimpex team is ready to help you today!
Contact