In 2007, Metalimpex chose Brazil and the city of São José dos Pinhais as the location of its first subsidiary in the Americas. Today, the site is the official HQ of Metalimpex do Brasil.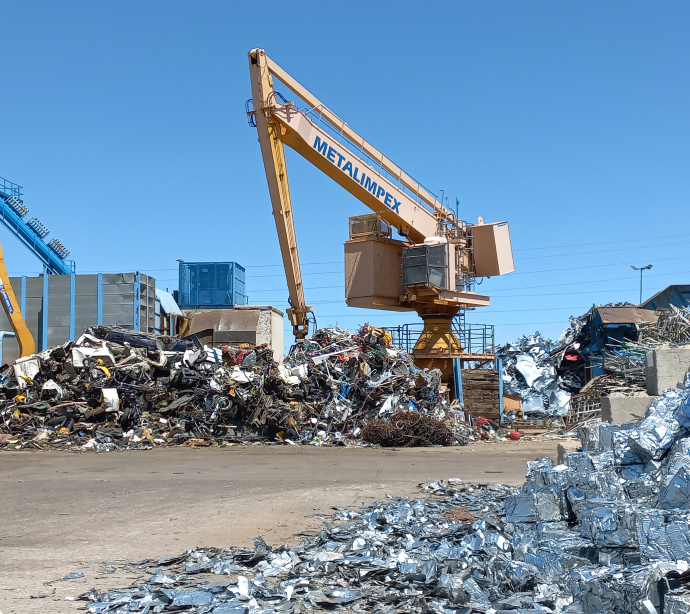 The Brazilian State of Paraná was preferred for its established automotive industry.
2012 saw Metalimpex open an initial branch in Rio de Janeiro State to foster collaboration with Resende-based automotive companies.
At Metalimpex, we review the best solutions for our customers, optimising their logistics as well as their scrap metal location.
"We at Metalimpex do Brasil are proud to be part of BOONE COMENOR METALIMPEX Group and work tirelessly to improve our services and products focusing on the satisfaction of our customers, suppliers, partners, and employees.

Being attentive to innovations, we invest in new technologies to address the fast dynamics of the recycling market. To ensure that we uphold the highest standards, and the continuous improvement mindset does not fade, we rely on our corporate ISO certified integrated management system to support and drive our actions.

We continue to live upon the values that built the foundation of our business more than 120 years ago, guided by the most exacting standards in ethics, loyalty, and transparency, which form the cornerstone of our success, with priority given to long-term and trusting stakeholder relationships.

In our daily activities, we champion a safe workplace and care for our environment, which is an essential part of our business. We also promote investment in our employees' personal development, benefitting from our global presence and multi-cultural team."
Everton Francisco
CEO, Metalimpex do Brasil
METALIMPEX DO BRASIL'S MAIN CUSTOMERS ARE CAR MANUFACTURERS AND CAR EQUIPMENT MANUFACTURERS.
Metalimpex do Brasil is scaling up activities with a focus on continuous improvement thanks to the subsidiary's commitment to Quality, Safety and the Environment, combined with its teams' certification.
DISCOVER ALL OUR RESOURCES: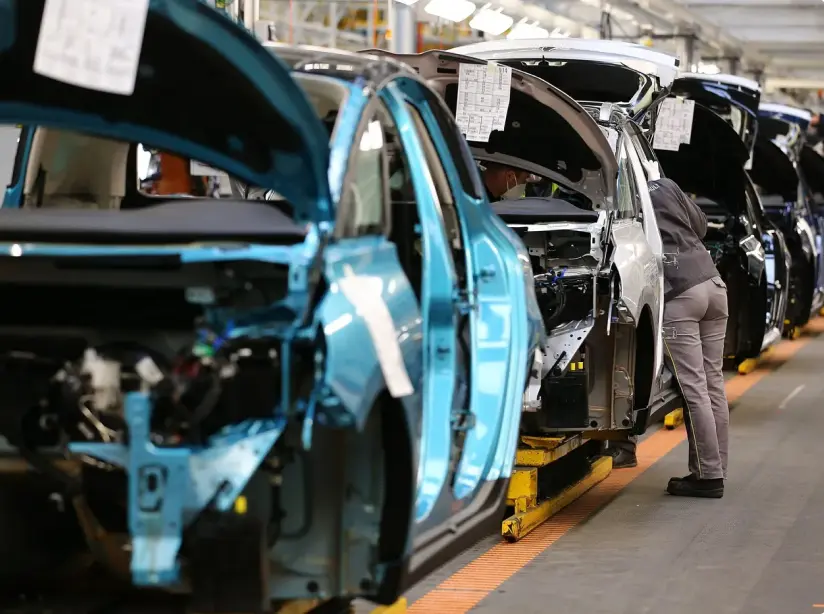 DISCOVER WHAT WE DO IN YOUR COUNTRY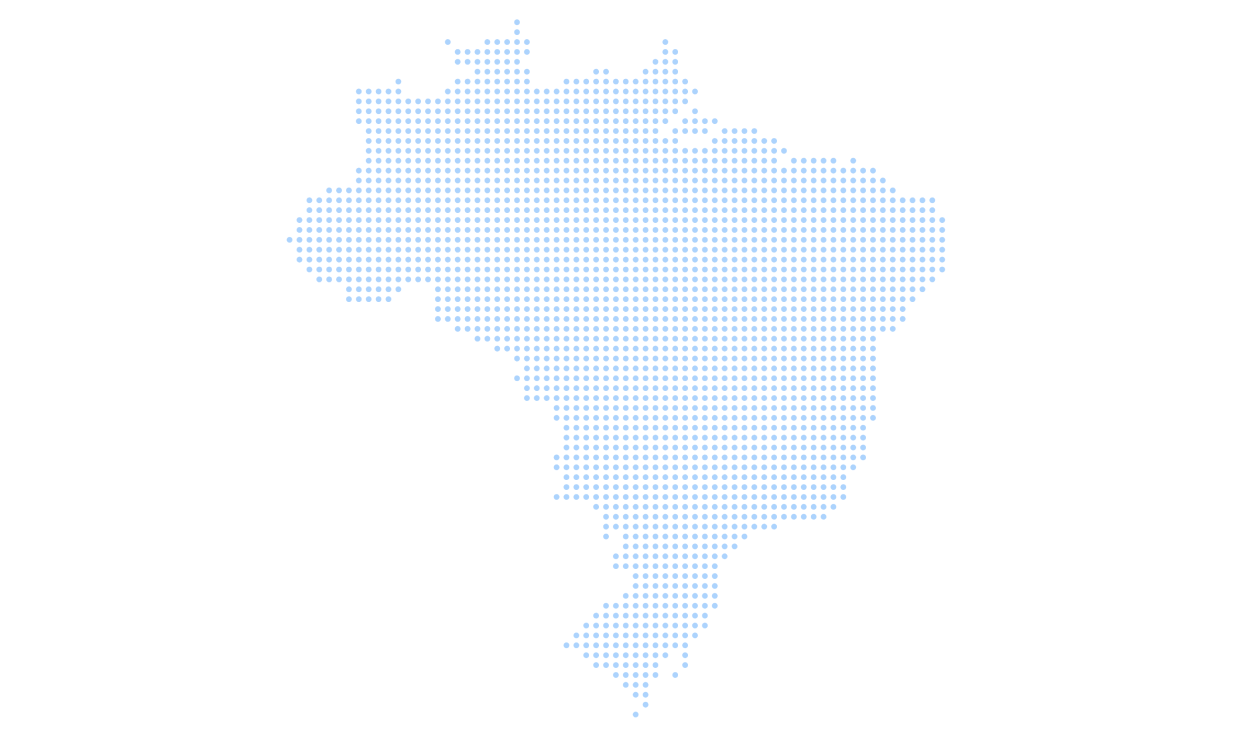 Tell us your needs and questions!
The Metalimpex team is ready to help you today!
Contact